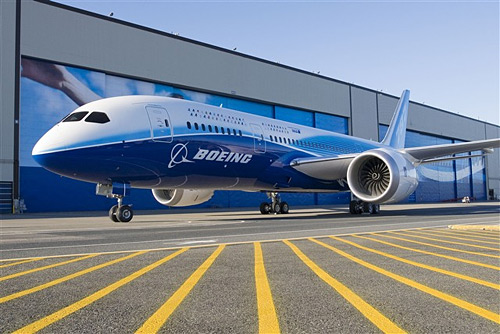 Do you want to see how reporters are covering the Boeing 787 first flight from all over the world? Then check out the live Twitter stream of this historic occasion (below). Give the screen a few seconds to load.
Also be sure to check out Flightglobal's 787 page, which is being constantly updated by Flightglobal journalist Flightblogger, who is on the ground in Everett (but wishes he was in the air in a few hours).
(This is my acknowledgment that not everyone follows Twitter…yet
#787FF.