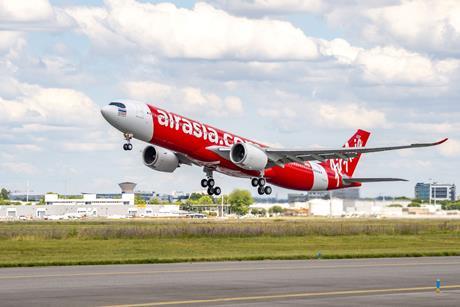 News
Malaysian brokerage firm CGS CIMB Securities has questioned the ability of AirAsia X to survive the collapse in international air travel.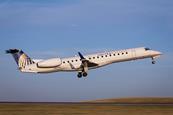 News
ExpressJet Airlines is evaluating "options for the future" following a severed relationship with United Airlines, though the regional carrier's trade association says ExpressJet has warned of a "potential phased wind down".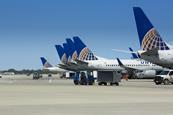 News
United Airlines plans to furlough at least one-third of its total pilot population as the carrier continues to grapple with the coronavirus pandemic's long-term effects on the air transport industry.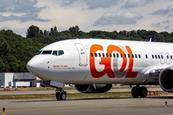 News
Brazilian airline Gol reported a second-quarter loss of R2 billion ($384,000) as the coronavirus crisis ravaged the air transport industry in the Latin American country.