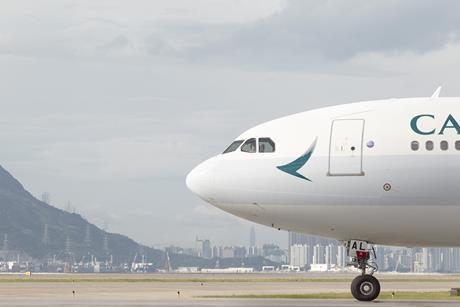 In depth
As Covid-19 tore into the aviation industry, some airlines were able to fall back on the profits of previous years, but the impact of anti-government protests removed any possible cushion for Hong Kong's flag carrier.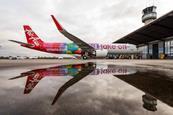 News
Budget carrier AirAsia Berhad has agreed fresh funding as it seeks to navigate its way through the Covid-19 crisis.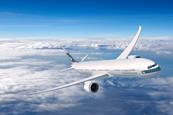 News
Cathay Pacific has given an indication of the timeline surrounding deferrals of its Boeing 777-9 aircraft, confirming that the widebodies will only be delivered "beyond 2025".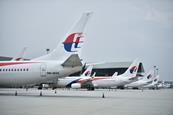 Analysis
Sixteen third-party lessors have exposure to Malaysia Airlines, which earlier this month announced an "urgent restructuring exercise" that would include a "drastic" relook at its network and fleet plans.