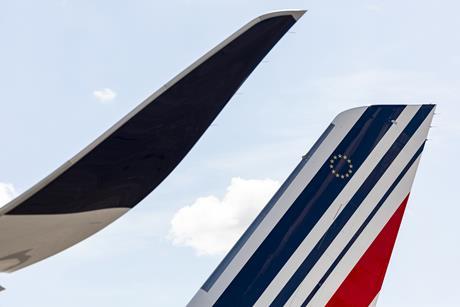 News
Air France will shed almost 7,600 jobs over the next three years in an accelerated restructuring implemented in parallel with €7 billion ($7.9 billion) worth of government-backed loans.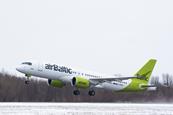 News
Air Baltic's €250 million ($281 million) government bail-out, taking the form of an equity investment, has received the green light from the European Commission.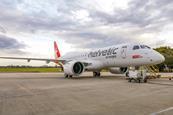 News
Swiss regional carrier Helvetic Airways has deferred delivery of seven Embraer 190-E2s that were due to join its fleet this year.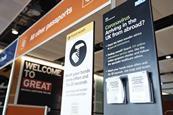 News
Travellers arriving in England from more than 50 countries will no longer be required to self-isolate for 14 days from 10 July, the UK government has confirmed.