After a decade of growth, international route networks have been shattered by the global pandemic. Amid a myriad of operating challenges, airlines and airports are having to adapt their thinking to adapt to new market realities.
In depth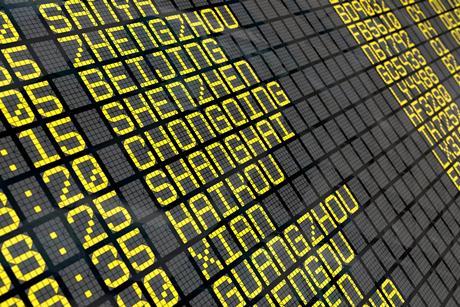 Domestic markets have been a salvation for many airlines as the global pandemic continues to batter international travel.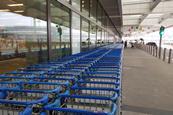 Despite government talk about "travel bubbles," "green lanes" and the like, the Asia-Pacific's biggest international air travel markets remain a long way from anything approaching normalcy.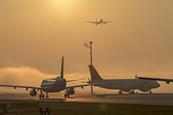 Another year of strong profit and traffic growth in 2019 for leading carriers illustrates the highs the industry had reached before the coronavirus pandemic, but offered no warning of the crisis to come that has pushed airlines to the brink.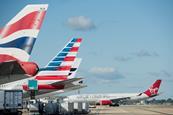 When Virgin Atlantic broke the news it would need to cut over 1,000 more jobs, even having secured its future within £1.2 billion ($1.6 billion) in refinancing commitments, it underlined just how damaging the failure to reignite the key transatlantic market was.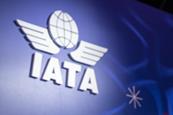 Airline trade body IATA has lowered its expectations for global passenger traffic this year amid a plateauing in the recovery and bleaker forward booking indicators.