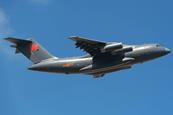 Analysis
Eight years after its maiden flight, the Xian Y-20 strategic transport is transforming Beijing's airlift capabilities as it looks to set to take on additional roles.
News
Raytheon dropped the sale of an offensive weapon system to an unnamed Middle Eastern country due to concerns that the new President Joseph Biden administration would not grant it a direct commercial sales export license.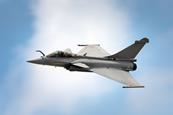 News
Greece has signed a deal to acquire 18 Rafale fighters, including a dozen examples which will be drawn from the French air force's current inventory and delivered from mid-2021.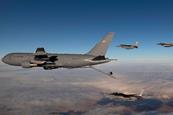 News
Boeing has won its second contract in 2021 for KC-46A Pegasus in-flight refuelling tankers from the US Air Force.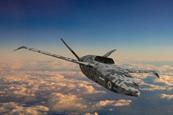 News
The UK Ministry of Defence has picked one bidder to advance its lightweight affordable novel combat aircraft (LANCA) concept to flight-test status by the end of 2023.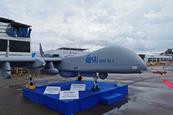 News
Israel Aerospace Industries (IAI) has secured deals to provide two Heron Mk II unmanned air vehicles (UAVs) to an unnamed country in Central Asia.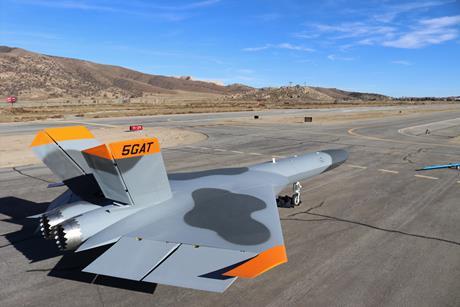 News
The Director of Operational Test and Evaluation's stealthy Fifth-Generation Aerial Target (5GAT) was lost to an in-flight mishap in October.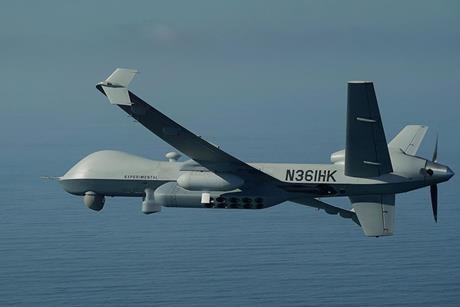 News
General Atomics Aeronautical Systems successfully tracked a small submersible target for 3h using 10 sonobuoys dropped from an MQ-9 UAV.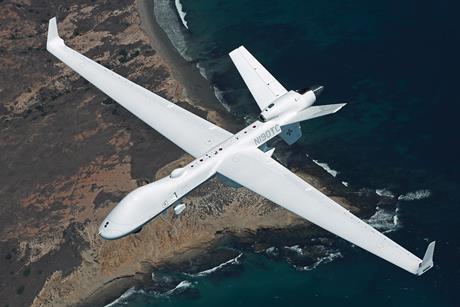 News
General Atomics Aeronautical Systems will integrate the Leonardo Seaspray radar into the MQ-9B SkyGuardian unmanned air vehicle's centreline radar pod, and has also integrated Lockheed Martin's Legion pod onto its Avenger platform.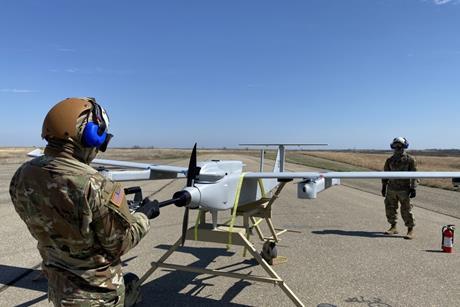 News
So far, AeroVironment's products were almost entirely group 1 UAVs, weighing 9.07kg or less.
Register for free today to get more access to award-wining content:
Increased access to more news, comment and analysis
Choose from 7 Newsletters sent direct to your inbox
Catch up on our free webinars, on-demand at a time that suits you
Access to your own library of saved articles
If you have already registered or subscribed please Sign In.