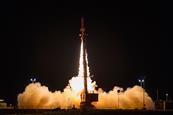 News
The US Department of Defense and Australian Department of Defence have joined to develop an air-breathing hypersonic missile called the Southern Cross Integrated Flight Research Experiment (SCIFiRE).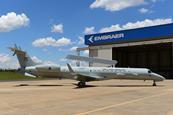 News
The Brazilian air force has accepted its first Embraer EMB-145 airborne early warning and control system aircraft to have undergone modernisation.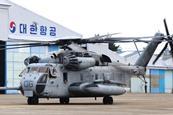 News
Korean Air Aerospace Division (KAL-ASD) has secured contracts from the US military related to the Sikorsky H-53E helicopter and Lockheed Martin F-16 fighter.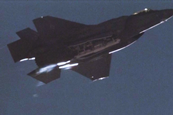 News
The Lockheed Martin F-35A has operated a flight test involving the dropping of a mock B61-12 nuclear bomb.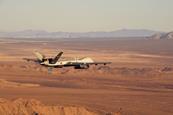 News
General Atomics Aeronautical Systems has landed a $93.3 million contract related to artificial intelligence in unmanned aircraft.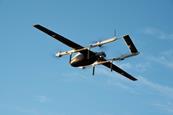 News
The US Navy is studying resupplying submarines and other ships over long distances using small unmanned air vehicles.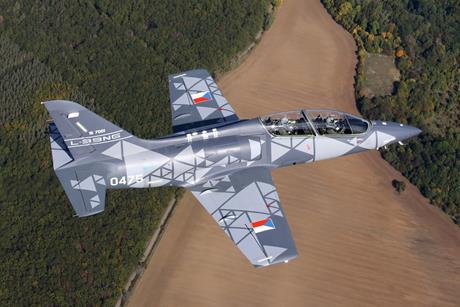 News
Several months after an artificially intelligent software program beat an experienced fighter pilot in a simulated aerial dogfight, DARPA is moving onto the next phase of its Air Combat Evolution (ACE) program: teaching autonomous programs to team with human pilots in combat.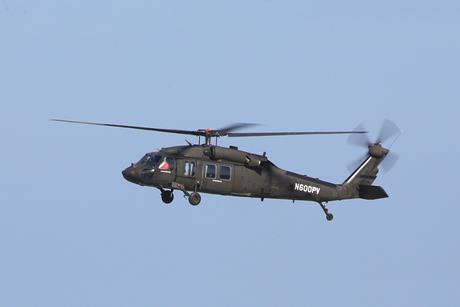 News
Landing multiple helicopters in a small landing zone – especially an area hidden in a cloud of dust and criss-crossed with enemy gun fire – is one of the more complicated and dangerous manoeuvres US Army pilots must be able to perform. Now, DARPA wants to see if a computer can do it for them.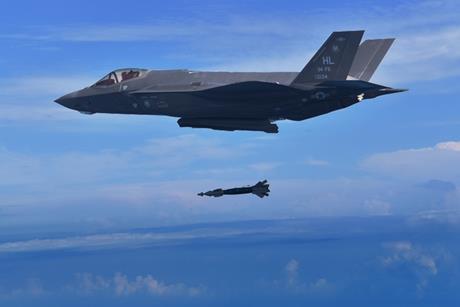 News
The US Department of State has approved the sale of an aircraft and weapons package worth up to $23.37 billion to the United Arab Emirates (UAE), including 50 examples of the Lockheed Martin F-35A Lightning II stealth fighter.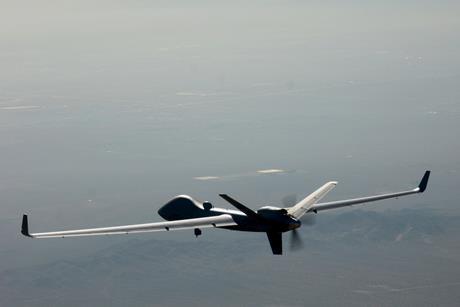 News
The US Department of State has approved the possible sale of four General Atomics Aeronautical Systems MQ-9B SkyGuardian unmanned air vehicles to Taiwan.
Register for free today to get more access to award-wining content:
Increased access to more news, comment and analysis
Choose from 7 Newsletters sent direct to your inbox
Catch up on our free webinars, on-demand at a time that suits you
Access to your own library of saved articles
If you have already registered or subscribed please Sign In.