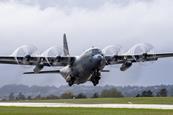 News
The first Super Hercules is scheduled to be delivered in 2024, with the full fleet starting operations by 2025, says defence minister Ron Mark.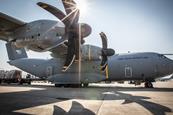 News
Airbus Defence & Space and the Spanish air force have detailed the A400M's major contribution to international pandemic response.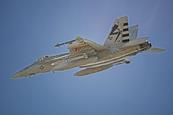 News
The US Navy (USN) completed the first captive carry flight test of an Advanced Anti-Radiation Guided Missile – Extended Range (AARGM-ER) missile on a Boeing F/A-18E Super Hornet on 1 June.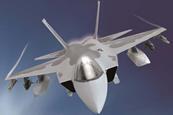 News
Flight tests on the twin-engined KF-X are planned to start in 2023, with the development programme scheduled to be finished in 2026.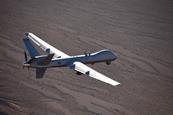 News
The MQ-9 was given initial operating capability in 2007 and has been used extensively against insurgents and terrorists in the Middle East. However, it is vulnerable to surface-to-air missiles fielded by advanced adversaries such as China and Russia.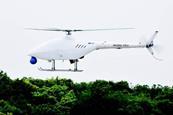 News
AVIC's unmanned helicopter prototype has completed its first test flight in Jiangxi province in eastern China.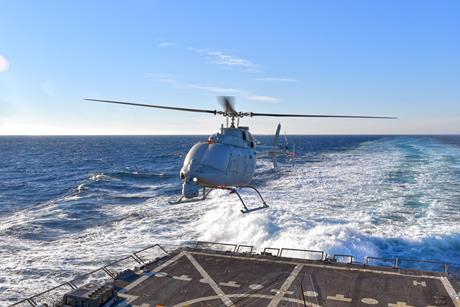 News
The company recently manufactured and tested its first prototype of the Very Lightweight Torpedo for the US Navy.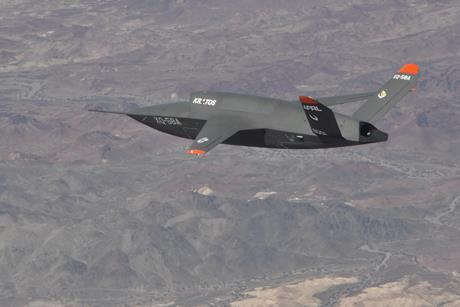 News
The US Air Force has launched a competition to design the artificially intelligent software that would control its planned fleet of loyal wingman unmanned air vehicles.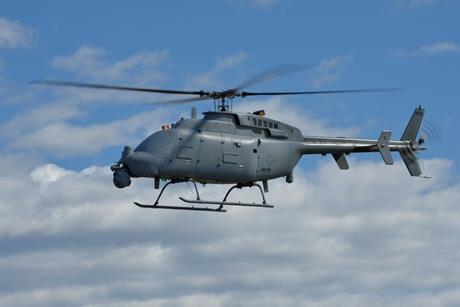 News
Flight tests of the Northrop Grumman MQ-8C Fire Scout UAV with an advanced search radar are underway with the US Navy.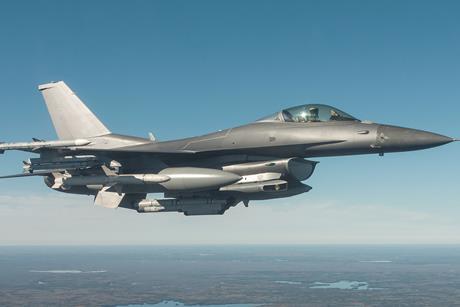 News
Lockheed Martin's Advanced Development Programs, also known as Skunk Works, has demonstrated an artificial intelligence-powered intelligence, surveillance and reconnaissance pod autonomously searching out and confirming a target in a demonstration.
Register for free today to get more access to award-wining content:
Increased access to more news, comment and analysis
Choose from 7 Newsletters sent direct to your inbox
Catch up on our free webinars, on-demand at a time that suits you
Access to your own library of saved articles
If you have already registered or subscribed please Sign In.