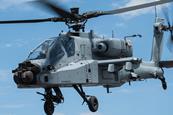 News
The US manufacturer delivered the final five of 22 Apaches ordered by New Delhi in June, it says. The remaining five of 15 Chinooks ordered by the air force were delivered in March. Boeing now eyes requirements for nearly 200 fighters from the Indian air force and navy.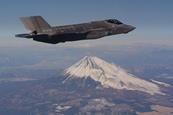 News
The potential F-35 deal is the second largest foreign military sale approved by Washington in history, behind a $29.4 billion sale of Boeing F-15SA fighters and associated weapons to Saudi Arabia in 2010.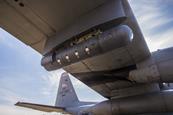 News
Northrop Grumman says colour video footage should help pilots make sense of the battlefield faster.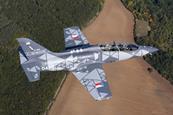 News
The Defense Advanced Research Projects Agency has awarded Calspan Corporation a $14.1 million, four-year contract to retrofit up to four Aero Vodochody L-39 Albatros jet trainers for artificial intelligence-controlled flight experiments.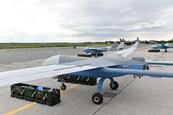 News
Serbia has taken delivery of six China Aerospace Science and Technology-built Cai Hong ("Rainbow") CH-92As, marking the first acquisition of a Chinese armed unmanned air vehicle by a European military.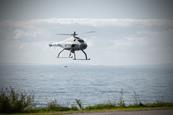 News
UMS Skeldar has secured its third deal within two years to equip NATO navies with its Skeldar V-200 unmanned air vehicle (UAV), after being selected for a joint requirement for Belgium and the Netherlands.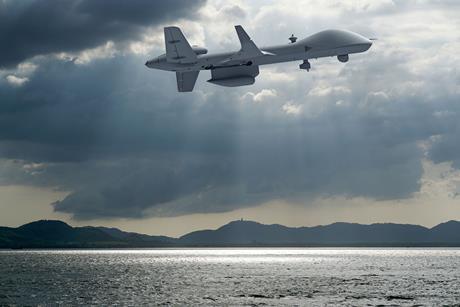 News
The company is trying to show that its MQ-9, an unmanned air vehicle designed for watching and striking terrorists, can use its 35h of non-stop flight time to patrol the world's oceans in search of ships and submarines.
News
Korean Air is set to begin mass production of its Medium Altitude Unmanned Aerial Vehicle (MUAV), while its 500MD unmanned helicopter effort is on hold.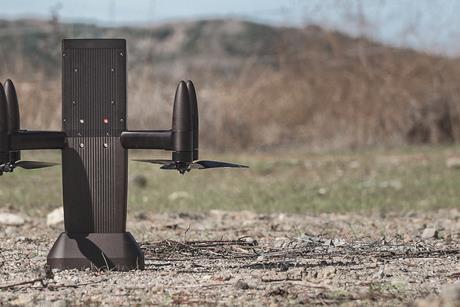 News
The funding nearly doubles its prior valuation, raising its worth to $1.9 billion. Anduril plans to use the cash to improve its autonomous unmanned air vehicles and artificial intelligence software, as well as make additional hires.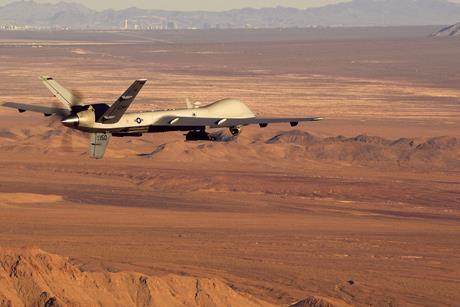 News
The spread of surface-to-air missiles around the world is causing the USA to rethink the way it uses its unmanned air vehicles.
Register for free today to get more access to award-wining content:
Increased access to more news, comment and analysis
Choose from 7 Newsletters sent direct to your inbox
Catch up on our free webinars, on-demand at a time that suits you
Access to your own library of saved articles
If you have already registered or subscribed please Sign In.