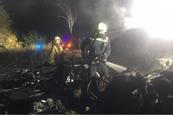 News
Two of the 27 people on board an Antonov An-26 military transport have survived after the turboprop crashed in eastern Ukraine on 25 September.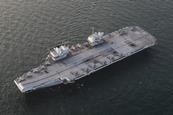 News
Fifteen Lockheed Martin F-35Bs from the UK Royal Air Force and US Marine Corps have embarked aboard the Royal Navy aircraft carrier HMS Queen Elizabeth for a major exercise.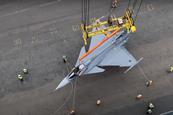 News
The Brazilian variant of the Gripen E/F will be used for a flight-testing campaign.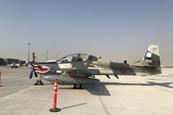 News
Manila has taken delivery of four Embraer A-29 Super Tucano close air support aircraft, part of a 2017 deal for six examples.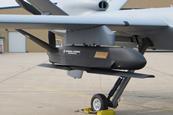 News
Sparrowhawk is designed for intelligence, surveillance and reconnaissance, as well as electronic warfare, work. It is to be air launched and air recovered by the larger MQ-9 Reaper UAV.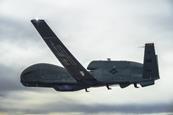 News
Northrop Grumman has delivered two payload upgrades for the RQ-4 Global Hawk long-endurance UAV.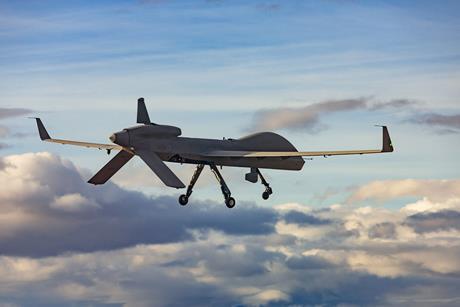 News
The US Army Research Laboratory awarded the University of Illinois-Urbana Champaign an $8 million, four-year contract to help develop new diesel-engine ignition technologies intended to allow unmanned air vehicles, including General Atomics MQ-1C Gray Eagles, to run on "any type of fuel".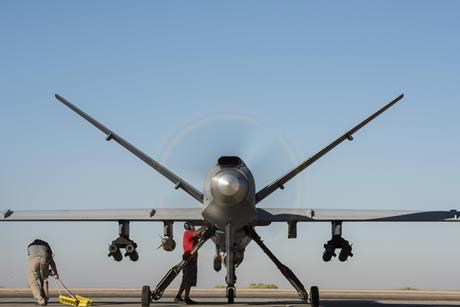 News
The US Air Force (USAF) has granted General Atomics Aeronautical Systems an Agile Reaper Enterprise Solution (ARES) a contract, which pre-prices the MQ-9A Reaper unmanned air vehicle (UAV).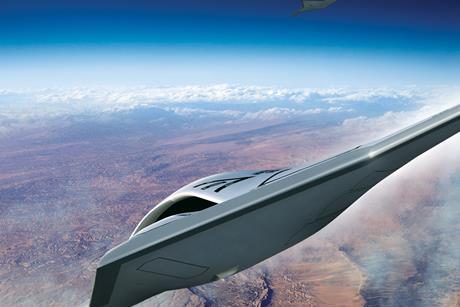 News
If Northrop Grumman's proposal for MQ-Next looks a lot like the company's X-47B unmanned air vehicle (UAV), that's because the new SG-2 flying wing concept draws a lot of its features from the demonstrator jet.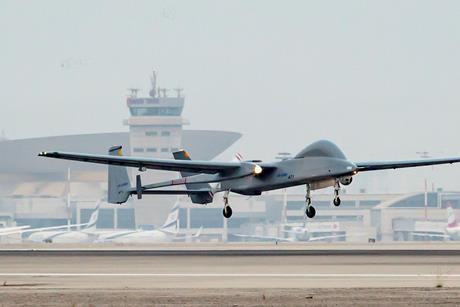 News
Israel Aerospace Industries has claimed a world-first, after a Heron unmanned air vehicle touched down at Tel Aviv's Ben Gurion International airport.
Register for free today to get more access to award-wining content:
Increased access to more news, comment and analysis
Choose from 7 Newsletters sent direct to your inbox
Catch up on our free webinars, on-demand at a time that suits you
Access to your own library of saved articles
If you have already registered or subscribed please Sign In.