In a matter of weeks, the airline industry worldwide has been brought to its knees by the coronavirus, with carriers slashing schedules, thousands of aircraft grounded, staff furloughed, and airports empty of passengers. The knock-on effect on the aerospace industry has been equally cataclysmic, with Boeing – already rocked by the 737 Max grounding – pushed to the brink of bankruptcy. Where does a devastated industry go from here?
In this one-hour webinar, we discuss the impact of coronavirus for the aviation and aerospace sector including:
How bad is this crisis and how much worse is it likely to get?
What are the best survival strategies for airlines and aerospace manufacturers?
What sort of industry will emerge from the other side?
Chaired by FlightGlobal's Head of Strategic Content, Murdo Morrison, the expert panel will include industry veteran Chris Tarry, Principal of CTAIRA and Richard Aboulafia, Vice President, Analysis, Teal Group in a lively discussion with questions from the audience.
Speakers
Murdo Morrison (moderator), Head of Strategic Content at FlightGlobal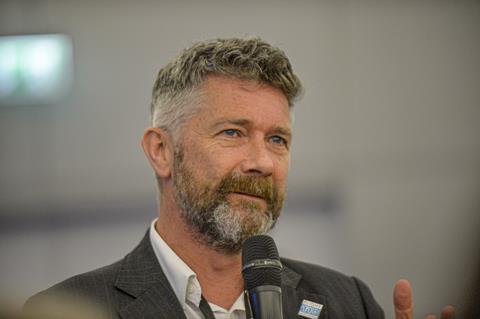 Murdo Morrison FRAeS is head of strategic content at FlightGlobal, a diverse role that includes running our family of daily newspapers – published at air shows and industry conventions around the world – as well as managing a series of thought leadership and commercial partnership programmes in print, digital and video formats, contributing editorial features, chairing events, and making regular radio and TV appearances. He was editor of FlightGlobal's weekly magazine Flight International from 2001 until 2015. Before that, he spent 14 years working for business-to-business publications in six industry sectors after completing a postgraduate journalism diploma at Cardiff University in 1987. He is a fellow of the Royal Aeronautical Society and was named Aerospace Journalist of the Year in 2010.
Chris Tarry, Principal at CTAIRA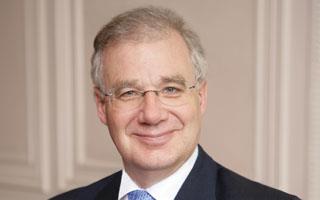 Chris Tarry established independent consultancy and advisory business CTAIRA in 2002, providing advice to clients across the industry. Prior to that, he was one of the most highly rated aviation analysts during his near 20-year period in the London market. He writes a monthly column in Flight Airline Business and lectures at a number of universities including Coventry University where he has a visiting professorship, besides chairing, moderating and presenting at conferences around the world.
Richard Aboulafia, Vice President, Analysis at Teal Group Corp.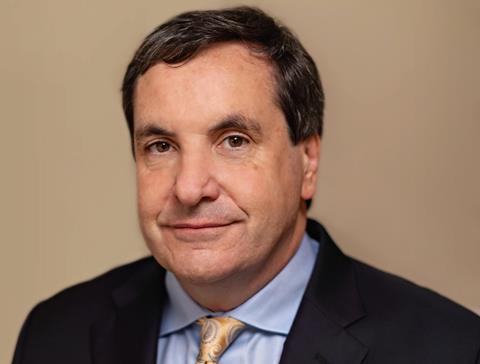 Richard Aboulafia is Vice President, Analysis at Teal Group. He manages consulting projects for clients in the commercial and military aircraft field, and has advised numerous aerospace companies. He also writes and edits Teal's World Military and Civil Aircraft Briefing, a forecasting tool covering over 135 aircraft programs and markets. Richard also writes publicly about the aviation field, with numerous articles in Aviation Week, Aerospace America, and other publications. Frequently cited as an aviation industry authority by trade and news publications, he has appeared on numerous television news programs and has spoken at a wide variety of conferences.