For all that airlines, airports and industry groups on both sides of the Atlantic continue to press the case for re-opening the transatlantic corridor, progress remains frustratingly slow for operators pinning their recovery hopes on a full summer resumption.
While steps are under way in unwinding the Covid travel restrictions, notably among some European Union countries, it remains far from open for all.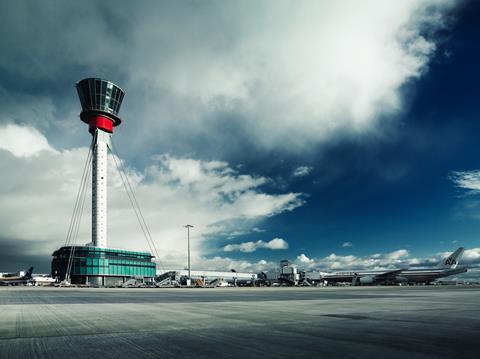 Notably the key UK-USA market remains mostly off limits. That is despite the lobbying efforts of carriers on both sides of the Atlantic, which intensified ahead of the G7 leaders meeting in the UK last month. No firm plans to re-open were forthcoming. Instead, the two governments agreed on a task force aimed at relaunching air travel between the two nations as soon as possible.
A month on, a re-opened US-UK air corridor remains no more than a work in progress.
The UK did on Thursday follow the EU and USA in easing quarantine requirements for fully-vaccinated travelers from 19 July on returning to England. But this applies only to UK residents.
While a step forward for airlines, they quickly urged further action. "The government's announcement should now lead to significant changes to the 'green' list from next week and further relaxation of testing requirements for fully vaccinated passengers of all nationalities arriving into the UK from 'green' and 'amber' destinations from 31st July," says Virgin Atlantic chief executive Shai Weiss.
In the meantime Virgin, British AIrways and London Heathrow airport are to carry out proving trials on some flights, notably including the key New York route, aimed at demonstrating the ability to smooth processing of fully vaccinated travellers entering the country to support a re-opening.
The situation for US carriers may be brighter, as fully-vaccinated US citizens are clear to travel and for whom numerous European countries have opened their borders in the past weeks. However, the US is still to reciprocate.
This prompted two dozen US trade organisations to once again urge the US government to ease restrictions on foreign visitors before the end of the traditionally busy summer holiday travel season. It is at least the fourth appeal from the industry in as many months to persuade the government to rethink restrictions.