When people talked of a post-pandemic 'new normal', there was a sense that some of the changes might be positive for the airline industry.
Unfortunately, however, the operational issues being seen in several markets are threatening to define the sector's emergence from Covid-19 in some regions – potentially beyond the short term.
Speaking this week, IATA director general Willie Walsh encouraged people to put the issues into context, arguing that sensationalist headlines in the UK in particular were giving a false impression of the severity of the situation.
Walsh also took aim at the politicians who have blamed UK airlines for overselling flights, describing them as "idiots".
But the reality for the industry in Europe in particular is that the problems – which are being spearheaded by a lack of staff – might still have some way to run and are likely to spread as demand peaks in the third quarter.
Speaking on the same day as Walsh, Air France-KLM chief executive Ben Smith described the recent disruption seen at KLM's Schiphol home as a "wake-up call" for the group.
Smith's concern is that he can see similar issues emerging at other key airports that support the group's operations – including Air France's Paris Charles de Gaulle home.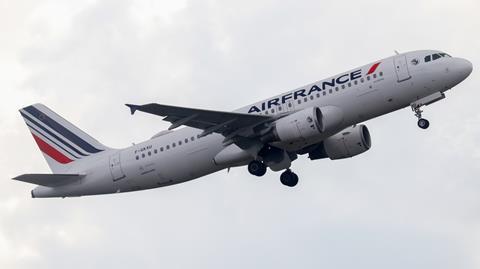 Furthermore, Wizz Air on Wednesday declined to provide full-year guidance, citing its vulnerability to disruption at airports.
This reflects a degree of resignation among airline leaders that this summer is likely to be a tough one from an operational perspective, with few options available to alleviate the situation beyond reducing schedules.
That is certainly the view of EasyJet chief executive Johan Lundgren, who on Tuesday called for a "very sober view on what the summer has in front of us and how we're going to cope with that".
But airline chiefs know that capacity moderation does not fundamentally fix the staffing-shortage issue throughout the air-travel chain – and across wider service economies. The coming months will show whether attempts to make the industry more attractive to potential employees are successful.