The proposals released by the European Commission this week under its 'Fit for 55' legislative plan appear to create significant challenges for the region's airlines in the coming decade.
Among the Commission's recommendations, jet kerosene will lose its tax-exempt status, free carbon permits under the bloc's Emissions Trading System will end, and the use of sustainable aviation fuel will steadily ramp up from 2025.
That all undeniably means extra expense for airlines in the coming years, just as they would be hoping to emerge from the worst of the pandemic. And history suggests many carriers in the region will struggle to pass on those costs to consumers.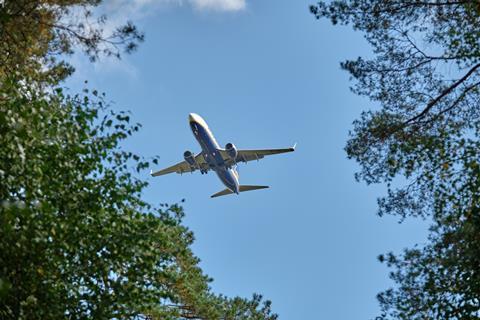 The usual airline refrain that 'poorly thought-out taxes are bad' has been heard loud and clear again from bodies such as Airlines for Europe and IATA, and it is not unreasonable to point out that extra outgoings could reduce the amount airlines have to spend on game-changing technologies.
The Commission's proposals cover the entire economy, however, so cannot be characterised as an unfair attack on the airline industry alone. And the airline sector would perhaps have been foolish to believe the jet-fuel tax exemption and the availability of free carbon allowances could survive such a comprehensive review amid the fervour around environmental issues in the wider population.
The latter has been brought into sharp focus this week by the serious flooding in several European countries.
It is also the case that the news could have been worse. The imposition of the tax on aviation fuel on intra-European flights, for example, is gradual over a 10-year period.
Some airlines and industry bodies have therefore tempered their concerns by cautiously welcoming the sustainability ambition shown by the EU, while pointing out that their own roadmap through the Destination 2050 initiative is complementary to many of the proposals.
But as they tread the fine line between pushing back against extra taxation and being seen to take environmental concerns seriously, they know one thing for certain: for some carriers, a structural increase in costs of a few percentage points could be enough to wipe out margins that have been paper-thin at the best of times.
Subscribers to the Airline Business newsletter receive the Weekly Briefing first every week. For more information, click here.