It probably says a lot about the depth of the airline industry's pain in over the past 22 months or so that the 5G issues in the USA feel like a bump in the road rather than anything more serious.
At this stage of the Covid-19 pandemic, flight cancellations are raindrops in a sea of disruption.
Two years ago, an incident that caused American Airlines and others to warn of "major" disruption and overseas carriers including Air India, ANA, British Airways and Emirates to cancel US flights would have, perhaps, reverberated more, prompting profit warnings and the like.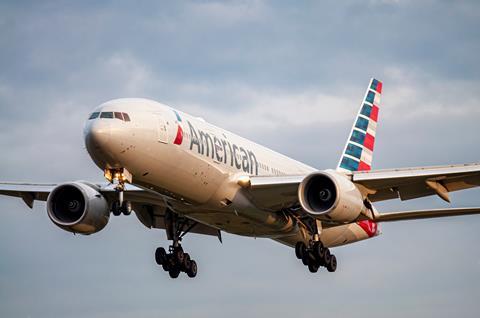 Indeed, almost two years ago to the day, we were reporting on an inauspicious start to 2020 thanks to a raft of outside factors similar in scale to the 5G issues – with no mention of Covid-19.
"Barely two weeks into January, and a raft of developments inside and outside the industry have touched on topics including aircraft safety, security, airspace restrictions, fuel prices, trade tensions, Boeing's 737 Max woes, an operator close to collapse, and scrutiny of carriers' environmental footprints," our mid-January 2020 analysis said.
Weeks later, most of those issues were far from the forefront of people's minds.
Today, it is clearly a significant problem for airlines that, somehow, the 5G issues were not resolved before roll-out of the technology was imminent.
Emirates president Tim Clark captured that bafflement during a recent CNN interview, when he described the situation as "one of the most delinquent, utterly irresponsible" he had seen during his long career.
But if the industry has learned anything from the Covid-19 crisis, it's how to handle disruption. And many airline chief executives will tell you that a key learning point from Covid-19 was to act quickly, as they have undoubtedly done with the aforementioned flight cancellations.
At the same time, coming so soon after Omicron-related disruption for US carriers, and with most overseas operators having slack in their long-haul systems, the 5G issue has a degree of 'business as usual' about it.
Still, an airline industry that didn't need another reminder of its vulnerability to outside forces has been given one anyway.
Subscribers to the Airline Business newsletter receive the Weekly Briefing first every week. For more information, click here.