Colourised images of the world's first air traffic control tower have been released by UK air navigation service NATS to mark the centenary of the tower's commissioning at London's former Croydon airport.
Croydon was the UK capital's primary airport at the time of the air ministry's commissioning for the 'aerodrome control tower' – designed to be 15ft in height with windows on its four walls – on 25 February 1920.
The term has endured and, although the expansion of airports has resulted in control towers with heights exceeding 400ft at Bangkok and Kuala Lumpur, the fundamental design principles remain unchanged.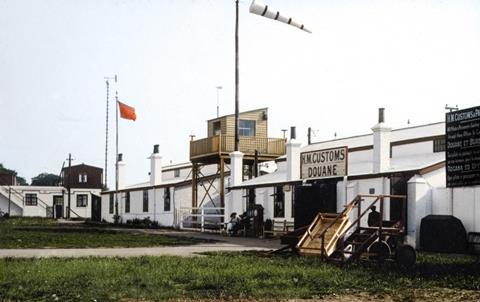 "Airfields before this had radio offices and 'aerial lighthouses', but nothing with the explicit intent of providing technical air traffic services to aircraft," says Historic Croydon Airport Trust chair Ian Walker.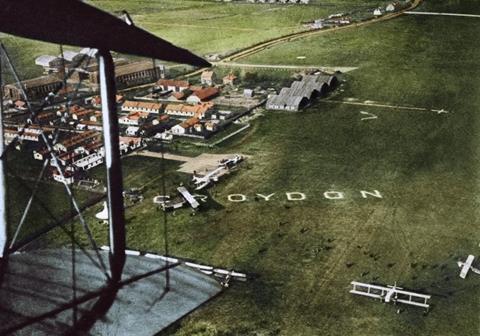 Early air traffic controllers would provide basic traffic, weather and location information to pilots over radio, at a time when the airport was dealing with just a handful of flights daily.
NATS says it now handles up to 8,000 daily flights with the assistance of 1,700 controllers.