Share your views or submit a letter to Flight International by contacting flight.international@flightglobal.com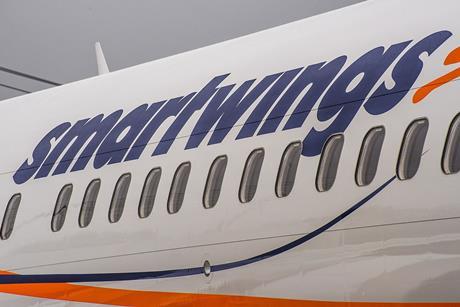 Although an airline captain's decision to proceed on a flight from Greece to Prague with just one engine may seem incomprehensible from the outside, his reasoning is likely to be all-too familiar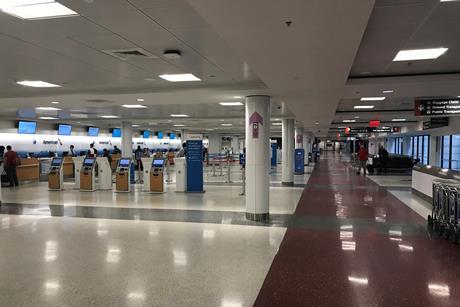 Consider this: On a Friday in July 2019, 11 airlines operated 66 flights from Washington DC to New York City-area airports. Fast forward: on Friday 17 July, carriers operated just 15 flights on those routes.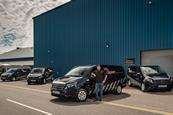 Interview
Stefan Murphy is founder and managing director of Up & Away Aviation, a valeting firm for business and commercial aircraft that has reacted swiftly to provide disinfecting services during the pandemic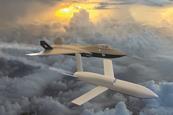 News
A UK technology programme to demonstrate a so-called "additive capability" for use as part of a future combat air system is advancing on schedule, with an initial one-year phase having concluded in May.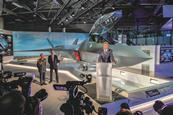 Analysis
As the last decade was nearing an end, the UK unveiled and then expanded an ambitious programme to develop a new class of future combat air systems with the potential to bolster not only its military capability, but also the fortunes of its defence industry.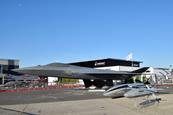 Analysis
The award earlier this year of an 18-month initial contract for risk-reduction work on a French-German future combat air system programme has propelled the effort's industry partners towards launching demonstrator flights from as early as 2026.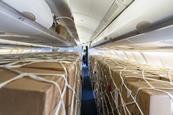 In depth
With most passenger flights grounded, urgent demand for cargo is keeping many airlines solvent. Will a continued shortfall of bellyhold capacity spur orders for longer-term passenger-to-freighter solutions?