All stories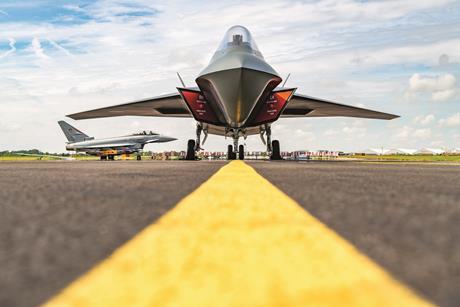 Maintaining the early strong momentum of the UK's Tempest future combat air system (FCAS) programme will require the adoption of a joint venture culture and the ability to smoothly introduce further partner nations, industry and military officials say.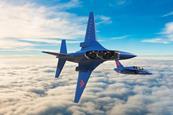 UK start-up Aeralis has secured a major funding boost from an undisclosed Middle East backer, plus new technical support from propulsion giant Rolls-Royce, moving its modular jet trainer concept a step closer to manufacturing reality.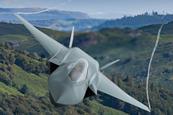 The UK's Marshall has been granted delegated design authority by BAE Systems to support activities linked to the Tempest future combat air system programme.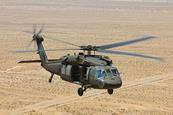 Sikorsky remains confident that its "combat-proven" UH-60 Black Hawk can see off the competition for the UK's New Medium Helicopter (NMH) programme and does not rule out completing the rotorcraft in the country – potentially alongside a rival bidder – if selected.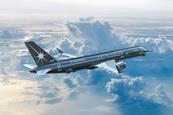 UK-based 2Excel Aviation is gearing up to begin the next stage of conversion work that will see a Boeing 757-200 transformed into a flying testbed in support of the country's Tempest Future Combat Air System after gaining a contract from Leonardo for the activity.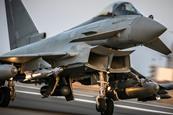 The UK is poised to field further capability enhancements with its Royal Air Force fleet of Eurofighter Typhoons, with the Rafael Litening V targeting pod expected to enter use with the type before year-end.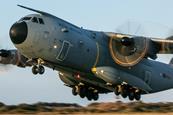 The UK Royal Air Force's use of the Airbus Defence & Space A400M during last month's coalition airlift from Kabul demonstrated "remarkable operational utility", chief of the air staff Air Chief Marshal Sir Mike Wigston says.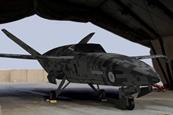 The head of the Royal Air Force (RAF) says its Project Mosquito effort to demonstrate a lightweight affordable novel combat aircraft is on track for flight testing before the end of 2023.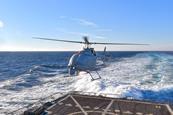 Leonardo and Northrop Grumman intend to combine forces in the market for rotary-wing unmanned air systems (RWUAS), with the partners already working on several new designs.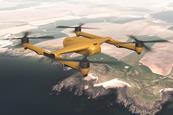 BAE Systems has joined forces with UK unmanned air vehicle manufacturer Malloy Aeronautics to design and market an all-electric vertical take-off and landing design capable of carrying a 300kg (661lb) payload.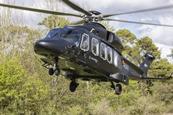 Leonardo Helicopters has revealed the industrial team that will form part of its bid for the UK's New Medium Helicopter (NMH) requirement as the manufacturer attempts to boost domestic content on the platform.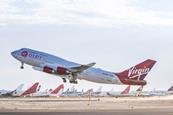 Among the organisational changes made by the UK Ministry of Defence since the last DSEI show in September 2019, the establishment of a dedicated Space Command is one of the most significant recent developments.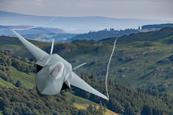 Taking place in London's Docklands from 14-17 September, the biennial DSEI event marks the first opportunity for the defence industry of the UK and 30 other nations to gather since the emergence and global spread of Covid-19.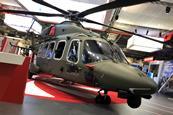 With fewer than six weeks to go before the UK's first major defence exhibition since the pandemic began, the organiser of the DSEI event has confirmed that 654 companies will be taking part.