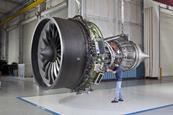 News
The Export-Import Bank of the United States has agreed to guarantee two financing deals that will provide $125 million to support aerospace work at GE Aviation and Spirit AeroSystems.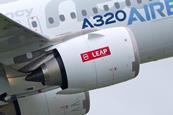 News
ST Engineering and Honeywell Aerospace have signed a 10-year agreement for the maintenance of CFM International's Leap engine components.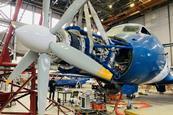 News
Russian researchers are planning to test-fly a Yakovlev Yak-40 modified with a superconducting electric motor and propeller mounted on the trijet's nose.