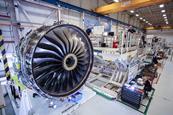 News
Rolls-Royce is to shut down its UK civil aerospace operations for a week, from 27 March, as part of its response to the coronavirus crisis.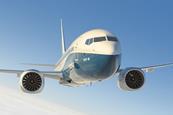 News
French aerospace firm Safran has enhanced, in the wake of the coronavirus crisis, measures it had already been implementing in response to the grounding of the Boeing 737 Max.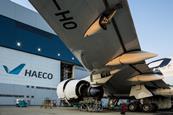 News
HAECO has announced the acquisition of US-based engine MRO firm Jet Engine Solutions (JES).