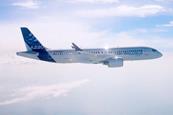 News
Airbus and Pratt & Whitney have developed an update to A220 health-management units to detect whether thrust thresholds on the type are being exceeded and, if so, automatically transmit a report.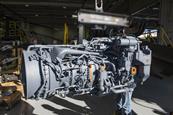 News
The US Army's Future Affordable Turbine Engine (FATE) programme, an effort to come up with engine performance enhancing technologies, is nearing completion and should be wrapped up by the end of 2020.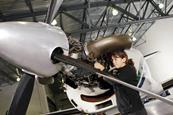 News
Pratt & Whitney Canada has implemented more layoffs in response to the troubled state of aerospace industry.