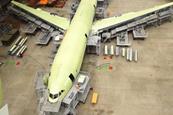 News
Russian aerospace developers intend to use the Ilyushin Il-96 as a testbed for the high-thrust Aviadvigatel PD-35 engine.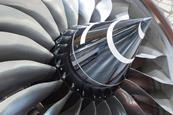 News
SIA Engineering has extended its engine line maintenance and in-field services agreement with Rolls-Royce for another 10 years, and expanded the range of engines covered.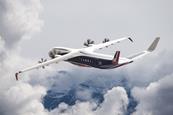 News
Hot on the heels of the December launch of an electric motor business, UK technology firm Electric Aviation Group (EAG) has set up its second spin-off, this time focused on the development of megawatt-class hydrogen fuel cells.