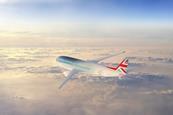 News
FlyZero is close to being able to reveal all three of the hydrogen-powered concept aircraft designs it is working on, as the project nears the end of its initial one-year remit.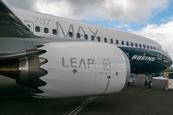 News
SIA Engineering (SIAEC) has signed a long-term agreement with Safran to provide test services for the CFM Leap engines, expanding the two parties' current maintenance partnership.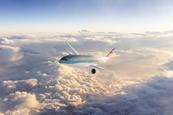 News
UK government-backed FlyZero has unveiled designs for two zero-emission aircraft months ahead of schedule, having whittled down the list from the 27 'scout' designs it unveiled in September.