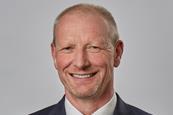 Opinion
The industry-wide use of sustainable aviation fuels will provide a vital environmental bridging measure until technology's next propulsion shift, says Pratt & Whitney's Geoff Hunt.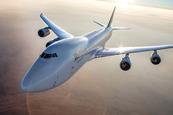 News
The Federal Aviation Administration has proposed that airlines take steps to address the risk that GE Aviation GEnx turbofans might experience uncommanded increase in thrust.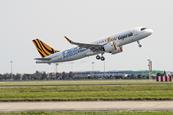 News
The coronavirus pandemic has been tough on Pratt & Whitney's commercial engine business in the Asia-Pacific, and the company's sales leader for the region says the outlook hinges on vaccines.