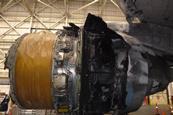 News
A Boeing 777-200 engine fire following an engine failure last month was not fed by fuel and burned outside the core of the Pratt & Whitney PW4077 turbofan.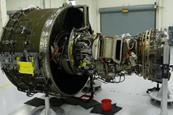 News
Pratt & Whitney is aiming to introduce redesigned bleed-valve ducts for Airbus A220 engines by the fourth quarter of this year, to eliminate a resonance phenomenon linked to a series of powerplant failures.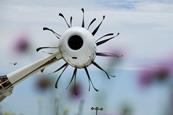 News
Safran has secured a credit line of €500 million ($600 million) from the European Investment Bank (EIB) to fund research into "innovative propulsion systems" for the next generation of single-aisle airliners.