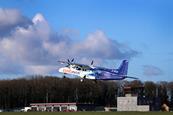 News
Advanced powertrain developer ZeroAvia has flown its modified Dornier 228 solely using thrust from its ZA600 propulsion system, as the twin-turboprop returned to the skies after a fight-test pause that lasted over a month.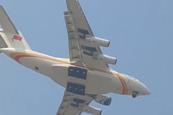 News
A video has emerged that appears to show the AVIC Commercial Aircraft Engine Corporation (ACAE) CJ-1000A high-bypass turbofan undergoing a test flight.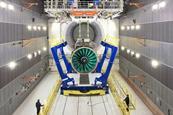 News
A first ground run of Rolls-Royce's UltraFan technology demonstrator is "imminent", according to a senior company executive.