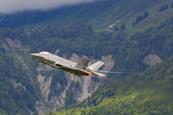 News
Although the Pentagon had already declared its intent to advance the Engine Core Upgrade programme for the F135 engine, the sole-source contract announcement solidifies Pratt & Whitney's position as the F-35 propulsion supplier for another decade.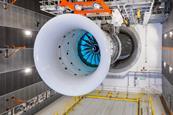 News
Rolls-Royce has reiterated its intention to re-enter the market for narrowbody engines using technology from its UltraFan demonstrator in partnership with another supplier.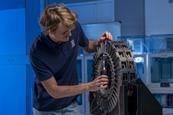 News
Rolls-Royce intends to divest its electrical powertrain business as it seeks to exit non-core operations.