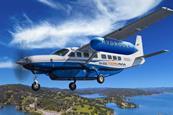 News
Advanced powertrain developer ZeroAvia has selected the Cessna Grand Caravan as the launch platform for its ZA600 hydrogen fuel cell propulsion system, with certification targeted for 2025.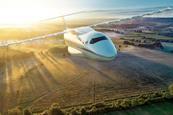 News
Twenty proposed projects for the European Union's Clean Aviation scheme have been selected for funding, after a deadline for candidate programmes closed in June.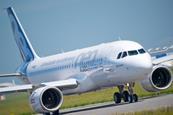 News
Airbus has observed a pick-up in engine supply over the past couple of months, but believes broader supply-chain issues will not normalise until at least the middle of next year.