News
After delivering just 57 commercial aircraft in 2022, Embraer anticipates recovering output to a pre-pandemic-era level of around 100 jets annually by about 2026.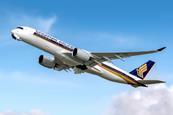 Analysis
With a decade having passed since the first flight of its A350 twinjet, Airbus is regaining production momentum after the pandemic ravaged demand for widebody capacity.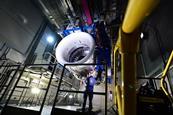 News
Rolls-Royce is gearing up for the first flight later this year of its Pearl 10X engine for the Dassault Aviation Falcon 10X having racked up more than 1,500h of ground runs to date using a variety of test assets.