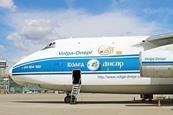 News
Russian outsize freight carrier Volga-Dnepr Airlines has temporarily withdrawn its Antonov An-124 freighter fleet from service, pending clarification of the circumstances of an accident in Novosibirsk.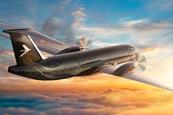 News
Embraer is likely to base any future turboprop airliner on the fuselage of its current E-Jet models and use conventional engines rather than any alternative propulsion system, the head of its commercial aviation unit indicates.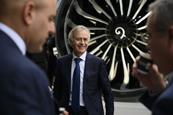 Interview
As his five-year tenure comes to an end, Safran's outgoing chief executive can reflect on a period of sustained growth for the French aerospace giant – but that is something he is reluctant to take credit for.