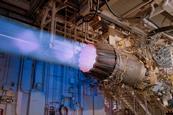 News
The aerospace conglomerate reports strong growth in the sale of commercial aviation products, but says it still faces significant manufacturing headwinds in its defence portfolio.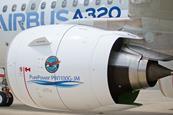 News
Availability of complex metal components used to produce aerospace turbofans will likely remain constrained through most of this year.
News
GE Aerospace's 2022 profit jumped 66% year-on-year to $4.8 billion, partly reflecting a bump in revenue from commercial aviation parts and aftermarket services sales.