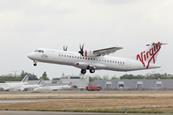 News
Avation is making a foray into engine leasing, having completed the purchase of a Pratt & Whitney Canada PW127M powerplant.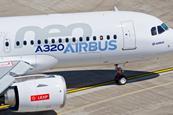 News
Engine leasing specialist Willis Lease Finance has ordered up to 60 CFM International Leap powerplants for both the Airbus A320neo and Boeing 737 Max families.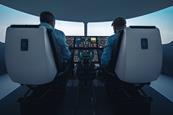 Analysis
UK engine manufacturer Rolls-Royce has three strands that guide its current development activities: the evolution of the gas turbine; research of "radical alternatives" such as electrification; and improving integration between the engine, airframe and its systems. On top of this, the company continues to support the development of alternative fuels.