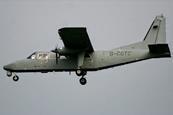 News
UK investigators believe the pilot of a police service Britten-Norman Islander probably failed to activate the aircraft's engine anti-ice system before both powerplants shut down in flight.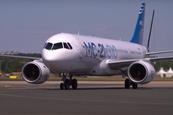 News
Russian authorities have proposed to the Eurasian Economic Union a reduction in import tariffs for aircraft engines, intended to assist development of the Irkut MC-21.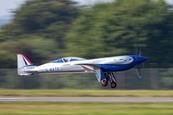 News
After months of delays, Rolls-Royce's all-electric Spirit of Innovation aircraft has finally taken to the skies.