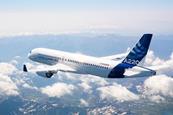 News
SAS is concerned about the powerplant reliability issues as it prepares to select an aircraft type on which to base a future regional operation.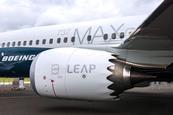 News
CFM International is expecting to produce an average of 10 Leap-1B engines – the powerplant for the Boeing 737 Max – per week over the course of 2020, out of a total annual Leap production of 1,400.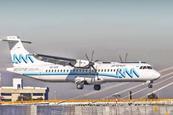 News
Avation has leased one Pratt & Whitney Canada PW127M engine to Mexican regional operator Aeromar Airlines.