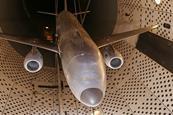 News
Researchers have completed the latest round of windtunnel testing for the Irkut SSJ-New, which is fitted with Aviadvigatel PD-8 engines.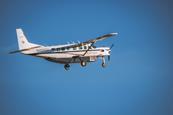 Analysis
Propulsion system developer Ampaire has performed the first flight of a Cessna Grand Caravan modified to run on a new hybrid-electric powertrain.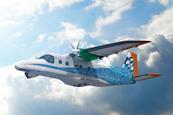 News
MTU Aero Engines sees strong potential for a hydrogen fuel cell propulsion system to power a future regional airliner of up to 100 seats – or even larger – arriving in the coming decades.