News from the show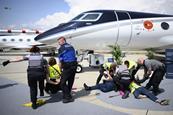 With climate activists targeting business aviation, what progress is the sector making towards achieving its sustainability targets?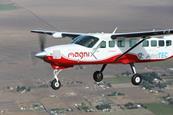 Electric motor manufacturer Magnix has disclosed an interest in offering hydrogen fuel cells, in addition to battery or hybrid-electric solutions, as it broadens its range of complete powertrain options.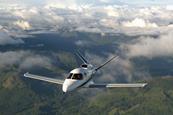 Zean Nielsen used to work for Tesla. Now he is determined that the aerospace manufacturer he runs – Cirrus Aircraft – becomes as nimble and disruptive as Elon Musk's electric carmaker. Part of his solution: establishing an "innovation centre" at Cirrus's current campus in Duluth, Minnesota, that will bring all ...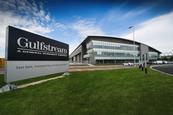 For the past decade or more, airframers have increasingly sought to own or influence the whole customer experience. This has led to major commitments in MRO, either through acquisitions or new-builds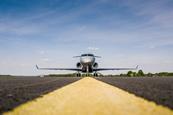 Vista Global, parent of charter operators VistaJet and XO, is back at NBAA in bullish mood thanks to its record performance in the USA during the third quarter.