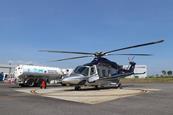 News
Malaysian helicopter operator Weststar Aviation has placed an order for five Leonardo AW139 intermediate twins in an offshore configuration.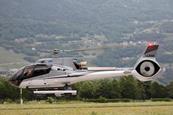 News
Italian business aviation operator Air Corporate has placed a firm 43-rotorcraft order with Airbus Helicopters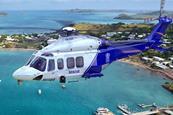 News
Babcock Australia has renewed a contract with the government of Queensland for emergency medical services (EMS) helicopter operations, which will see it introduce a pair of Leonardo AW139s.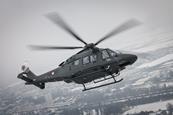 News
Leonardo's helicopter division produced a strong first quarter of 2023, with two large military deals helping to lift the Italian aerospace champion's order intake by more than 25% on the same period a year earlier.