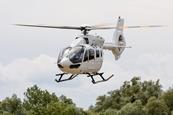 News
Australian charter operator Microflite Helicopter Services has ordered a single Airbus Helicopters H145, which will see it become the first Australian company to operate the five-bladed version of the 4t twin-engine type.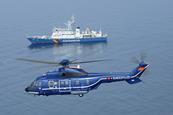 News
German federal police aviation units have moved a step closer to fielding an advanced helmet-mounted display (HMD) system across their Airbus Helicopters H215 fleet.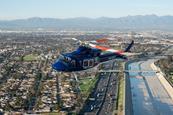 News
Subaru has secured a contract to provide a single Bell 412EPX utility helicopter to Japan's Chubu Reginal Development Bureau.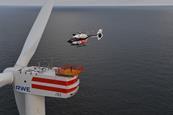 News
German offshore transport specialist Wiking Helikopter Service has entered administration on the back of rising fuel costs, loss-making contracts and the lingering effects of the coronavirus pandemic.