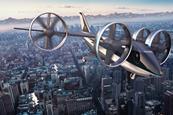 News
Scott Donnelly, the chief executive of Textron – owner of Beechcraft, Cessna and Bell – has seemingly ruled out the imminent launch of an urban air mobility (UAM) vehicle, stressing that battery technology has not advanced sufficiently to support such an application.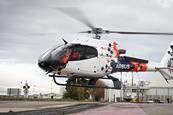 News
Airbus in 2023 will begin flight tests of a new sense and avoid system integrated onto its H130-based Flightlab helicopter as it works to mature autonomous technologies to increase operational safety on current and future platforms.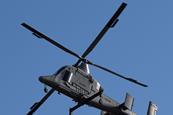 News
Kaman's unmanned K-Max Titan helicopter flew for the first time on 21 April.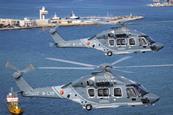 News
Airbus Helicopters insists it can overcome obstacles related to Chinese content on its H175 should the super-medium-twin be offered as a replacement for the UK Royal Air Force's Puma fleet.