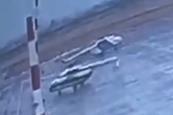 News
Russian investigators are probing a ground-manoeuvring accident at Volgograd which resulted in a federal customs service Mil Mi-8 helicopter colliding with a lighting mast which then fell on the aircraft.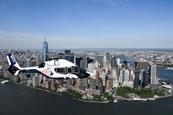 News
Airbus Helicopters is confident that it can increase its share of the civil helicopter market in 2020, despite an overall sector contraction of around 40-50%.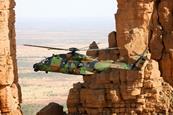 News
Europe's helicopter manufacturers must be willing to collaborate on a future medium-class multirole rotorcraft programme to meet the needs of the continent's military customers, according to one industry leader.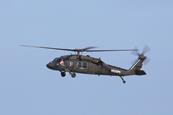 News
Landing multiple helicopters in a small landing zone – especially an area hidden in a cloud of dust and criss-crossed with enemy gun fire – is one of the more complicated and dangerous manoeuvres US Army pilots must be able to perform. Now, DARPA wants to see if a computer can do it for them.