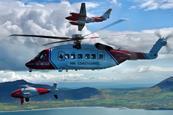 News
The battle for the UK's second-generation search and rescue (UKSAR2G) contract could be down to a straight fight between two of the world's biggest helicopter operators.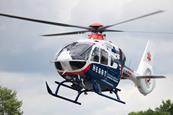 News
USA firm Global Medical Response (GMR) will add 21 Airbus Helicopters rotorcraft to its fleet for the emergency medical services (EMS) mission.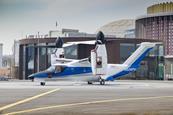 News
Leonardo Helicopters has revived the Agusta name, adopting the legacy brand for its operations in the VIP and corporate segment.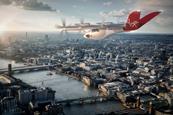 News
UK civil aviation regulators are attempting to shape the safety culture of advanced air mobility operations – a sector that will not begin carrying paying passengers for at least another three years – through the creation of a cross-industry forum.