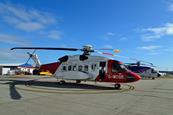 News
Oil and gas operators working from Aberdeen in the north of Scotland have assembled a fleet of helicopters for emergency repatriation flights of offshore staff as a response to the coronavirus crisis.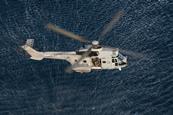 News
France has begun a process to replace its air force's fleet of ageing SA330 Puma rotorcraft with leased Airbus Helicopters H225s.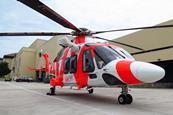 News
Leonardo is currently unable to deliver helicopters built at its plant in Vergiate in the north of Italy thanks to travel restrictions imposed due to the coronavirus outbreak.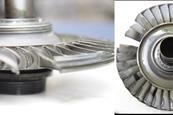 News
Rolls-Royce will release a newly designed third-stage turbine wheel for its M250-C20F turboshaft engine by the end of the year, which will have improved strength and tolerance to fatigue cracking.