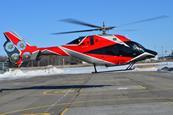 News
The Electrically Distributed Anti-Torque (EDAT) tail rotors first flew on the light, twin-engined 429 helicopter in May 2019. The aircraft is being tested at the company's Mirabel, Canada facility and has about 25h of flight time.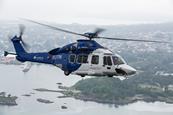 News
Airbus Helicopters has gained European certification for single-pilot operations of its H175 super-medium-twin in instrument flight rules (IFR) conditions.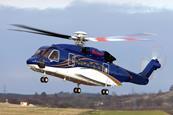 News
One of the UK's big three offshore helicopter providers – which can trace its presence in the North Sea region back almost 50 years – appears ready to exit the segment once current contracts have run their course.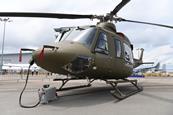 News
Bell may have pulled out of the Singapore air show, but regional partner Subaru is still present, alongside their newest product, the 412EPX