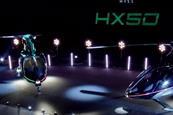 News
UK would-be manufacturer Hill Helicopters has unveiled the first two completed airframes of its HX50 light-single.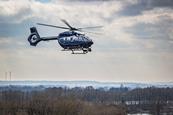 News
Airbus Helicopters has secured a double sales success in Lithuania, taking orders for a trio of five-bladed H145s and two H125s.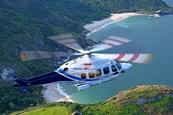 News
Leonardo Helicopters has secured a rare order for the AW189K, with Portugal-headquartered Omni Helicopters International (OHI) to take a single example of the super-medium-twin, alongside a pair of the baseline variant.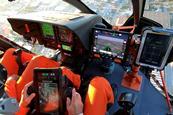 News
An advanced helicopter cockpit free of the traditional trio of controls could be on the way if Airbus Helicopters opts to advance the development of an automated flight-control system that was successfully trialled in recent flight tests.