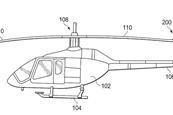 News
Future Bell helicopter designs could come with split-tip main rotor blades and anti-torque control provided by a cross-flow fan embedded in the tail boom, rather than a traditional tail rotor, if two recent patents are used.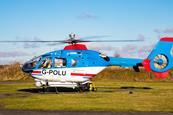 News
Airbus Helicopters is hailing the success of a research project that has enabled for the first time the manufacturer to gather data on the stresses experienced by main rotor blades while they are in motion.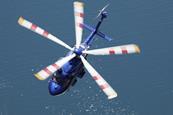 News
Leonardo Helicopters is turning to technology to enable customer shipments despite the travel restrictions imposed by the coronavirus crisis which have caused a build-up of completed but undelivered aircraft at its prodution sites.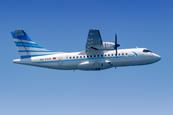 News
Italian group suspends 2020 guidance as commercial market collapse throws outlook into uncertainty