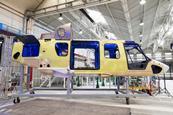 News
Airbus Helicopters has revealed the first airframe of a H175 super-medium-twin which has been built entirely using European-sourced components to replace those previously provided by Chinese suppliers.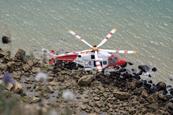 News
A total of six companies have been shortlisted to bid for the UK's second-generation search and rescue contract – known as UKSAR2G – as the procurement kicks off in earnest.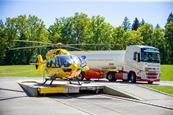 News
Safran Helicopter Engines believes it can achieve regulatory approval by 2023 to allow its powerplants to be run on 100% sustainable aviation fuel (SAF) on the back of a test campaign with German rotorcraft operator ADAC Luftrettung.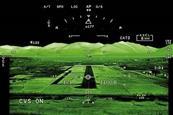 News
Europe's aviation safety authority is proposing a regulatory revision intended to increase the number of medium-sized airports accessible to flights, by updating all-weather operations frameworks.