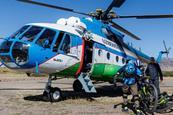 News
Officials from Uzbekistan Helicopters – a unit of the country's flag carrier Uzbekistan Airways – earlier this week visited Airbus Helicopters' sites in France and Germany to finalise a deal for new H145 light-twins.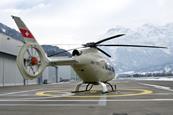 News
Leonardo Helicopters has dropped the Honeywell HTS900 powerplant from the Kopter AW09 light-single, replacing it with the Safran Helicopter Engines Arriel 2K.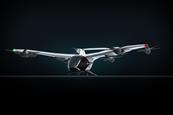 News
Airbus Helicopters intends to be the "voice of reason" in the emerging market for electric vertical take-off and landing (eVTOL) aircraft, arguing that the industry is making too many unrealistic promises about service entry.
News
US certification of the Airbus Helicopters H160 could finally be obtained this year – almost three years behind the type's initial validation by European regulators.