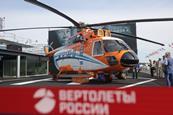 News
Russian Helicopters appears to have a first customer lined up for the new A3 variant of its long-running Mil Mi-171 heavy-class rotorcraft after oil giant Gazprom signed up to the programme, although details of the agreement remain limited.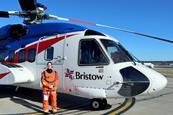 News
Chief pilot for Bristow Helicopters at its Aberdeen and Sumburgh bases explains how rotary-winged flight had her hooked from an early age, and why she left a career in IT for one in the cockpit.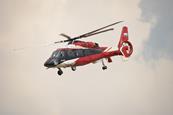 News
United Engine (UEC) has displayed at the MAKS air show two new turboshafts that will replace Western-built powerplants on rotorcraft from the Russian Helicopters stable.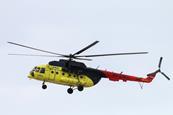 News
Russian airline UTair has signed for 50 Mil Mi-8AMT heavy-lift helicopters as part of a fleet renewal programme.