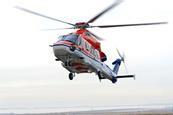 News
Lessors LCI and Sumitomo Mitsui Finance and Leasing (SMFL) have confirmed the launch of a helicopter leasing joint venture.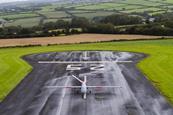 News
UK coastguard officials are evaluating the results of a series of demonstration flights conducted with an Elbit Systems Hermes 900 unmanned air vehicle (UAV) as part of research in support of the country's next-generation search and rescue contract.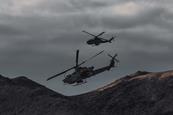 News
US helicopter manufacturers Bell and Sikorsky are continuing their push into Eastern Europe as they eye new opportunities in the region.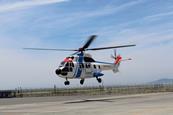 News
Airbus Helicopters has secured an order for one H215 heavy-twin from Japanese aviation services company Nakanihon Air.