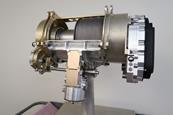 News
Foreseeing a day in the not-too-distant future when pilotless helicopters may fly to people in need of rescue, Collins Aerospace's next generation hoist, the Pegasus, will have the ability to be controlled digitally – even eventually wirelessly.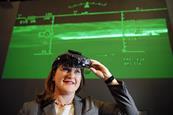 News
Universal Avionics believes that a lack of helicopter pilots in the future will mean operators will increasingly need to rely on solo pilots aided by automated technologies, such as helmets with augmented reality glasses, to handle workloads while flying missions.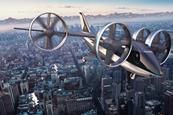 News
In a partial break with its partner Uber – as well as its own historical business model – Bell plans to vertically integrate aircraft production, flight operations and nearly everything in between, in order to grab a large piece of the nascent electric-vertical-take-off-and-landing (eVTOL) air taxi industry.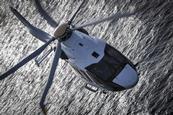 In depth
For Airbus Helicopters, the end of the long road to certification for the H160 now appears to be in sight. Launched in 2015, the medium-twin is in the final stages of its development campaign; test flights ended in late 2019 and, at the time of writing in mid-January, Airbus Helicopters was preparing to submit the final pieces of documentation to the European Union Aviation Safety Agency.