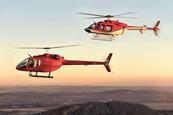 News
Bangladeshi operator Meghna Aviation has signed a purchase agreement for two Bell helicopters, a Bell 505 and a Bell 407GXi, doubling their current rotorcraft fleet.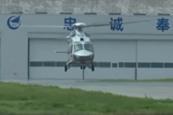 News
The Chinese version of the Airbus Helicopters 7t H175 super-medium helicopter, the Avicopter AC352, has received type certification from the Civil Aviation Authority of China (CAAC).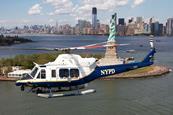 News
The New York Police Department (NYPD) has ordered two Subaru Bell 412EPX helicopters configured for the search and rescue (SAR) mission.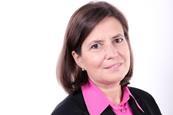 News
Turboprop manufacturer ATR has named Airbus Helicopters executive Nathalie Tarnaud Laude as its new chief executive, succeeding Stefano Bortoli.