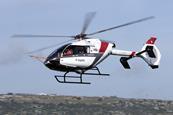 News
Leonardo Helicopters has slowed the service-entry schedule for its recently acquired Kopter SH09 light-single and is also likely to build the rotorcraft at an existing production plant in to the north of Italy rather than Switzerland as previously planned.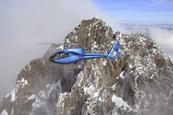 News
Airbus Helicopters has applied for a patent covering a proposed emergency battery system for single-engined rotorcraft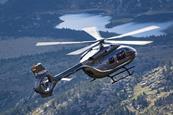 News
Airbus Helicopters has received an order from the Western Australia police for a single five-bladed H145 helicopter for airborne missions, making it the first Australian operator of the type.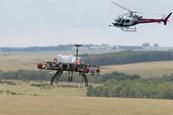 News
Qinetiq has completed what it claims is the UK's first demonstration of manned-unmanned teaming (MUM-T) using a standard Airbus Helicopters H125 light-single working in concert with a "semi-autonomous drone".