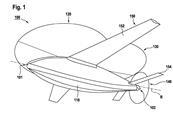 News
Airbus Helicopters is potentially studying a novel high-speed rotorcraft concept that combines a hybrid-electric single-bladed tandem rotor configuration with a tail-mounted pusher propeller and wings for lift in forward flight.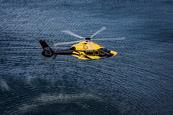 News
A long-awaited route-proving trial of the Airbus Helicopters H160 in the USA by operator PHI will not take place before 2024, the airframer says.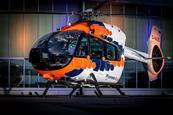 News
Airbus Helicopters has introduced a third flying technology demonstrator, with the twin-engined H145-based PioneerLab the latest to join its line-up.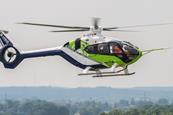 News
Airbus Helicopters is testing a series of upgrades for the H135 light-twin, including a five-blade main rotor and T-tail design.