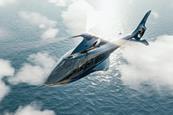 News
UK start-up Hill Helicopters plans to build 260 examples of its HX50 light-single in the first year of production based on current demand for the clean-sheet rotorcraft.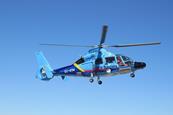 News
Airbus Helicopters has delivered final Dauphin to roll off its Marignane production line, with the AS365 N3 handed over to the Spanish Customs Service.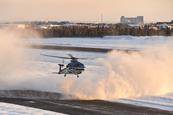 News
Bell must still compete flights and paperwork as part of the certification programme for its 525 Relentless super-medium-twin, although the company insists helicopter's long-delayed march towards service entry is nearing an end.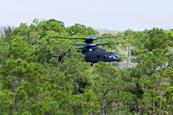 News
A Sikorsky/Boeing team has completed mission profile test flights with the SB-1 Defiant demonstrator related to the US Army's Future Long-Range Assault Aircraft (FLRAA) competition.