Download your copy of The Pilot Survey 2021 results to find out how one of the biggest challenges of our time, the COVID-19 pandemic, is affecting pilots.
The global aviation market is experiencing one of the biggest challenges of its time: the COVID-19 pandemic.
Few sectors have been hit harder than aviation and we have never seen a period like it. Air travel and its associated operations have become less viable and people fear contracting this new virus via air travel. On top of that, the fragile economy has made its impact on aviation operations too.
With significant changes to how the aviation industry can operate and grow, businesses are having to adapt to this period in not only the products and services they offer but also the people they need to attract and retain in their business for a successful future. The impact of the year on aviation recruitment trends hasbeen significant. GOOSE Recruitment and FlightGlobal have worked in partnership for a consecutive year to create a unique survey to establish how the events of 2020 have impacted the global pilot recruitment market.
This report aims to highlight and establish trends in employment rates, pay, job seeking and retention, employee engagement, mental health and the future of aviation and pilots. The data collected in this survey represent a huge crosssection of the marketplace. Many airlines may recognise the breakdown from their flightcrew. We look to uncover the changes that we have seen since our last survey and expose the good and the bad of the industry, looking at employment from a pilot's perspective and discovering where the industry excels and where it falls short.
It covers areas such as: Which pilots are still employed and flying? Who is unemployed? Are unemployed pilots in recruitment processes? Do pilots feel valued? Is management perceived to be making the right decisions? Is the sector still as attractive as it once was? Who will be seeking a non-pilot career? Are pilots stressed? These are just a few of the questions which are so unique to the industry and ones that only pilots themselves will be able to answer.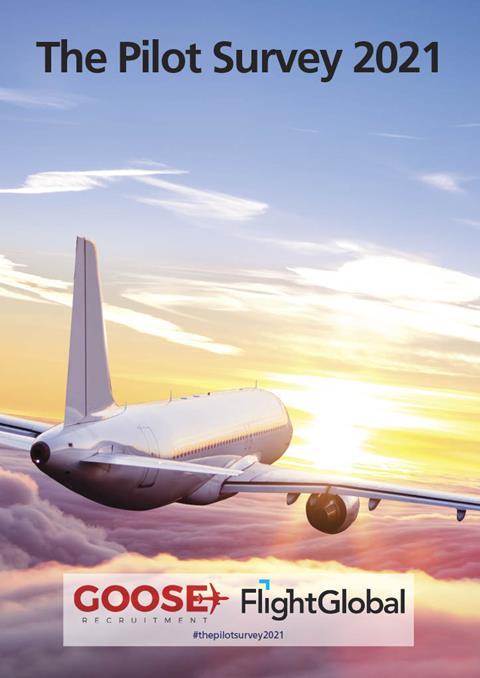 Supporting documents
Click link to download and view these files