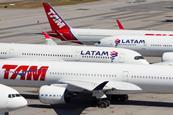 News
LATAM Airlines Brazil has joined other parts of the airline group in entering Chapter 11 bankruptcy protection as it took a further step to securing required financing to complete its restructuring.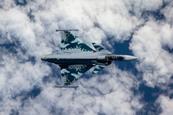 News
The aerostructures plant, called Saab Aeronautica Montagens, is the first outside of Sweden to produce large components of the combat aircraft.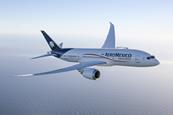 News
Grupo Aeromexico, the parent company of Mexico's flag carrier, has petitioned to be released from aircraft and engine leases as it seeks to shrink its fleet to reduce costs.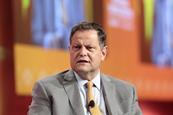 News
Mexican ultra-low-cost carrier Volaris is weathering the coronavirus storm thanks to its variable cost base, but still expects its fleet size to be flat through to 2023 as demand inches back.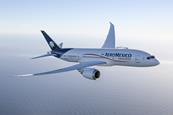 News
Grupo Aeromexico, the parent company of Mexican flag carrier Aeromexico, has filed for Chapter 11 bankruptcy protection in the US after the coronavirus pandemic decimated its business.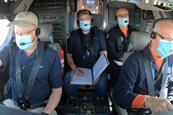 News
American Airlines' pilot union is now reviewing Boeing's latest 737 Max pilot training draft – a document the union describes as vastly more thorough than previous drafts.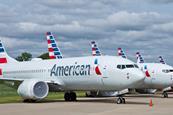 News
American Airlines is reportedly seeking Boeing's help to arrange financing for the purchase of at least one dozen 737 Max jets scheduled to be delivered this year, with the fate of those orders hanging in the balance.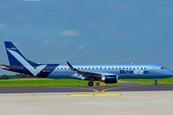 News
Breeze Airways, the start-up passenger carrier headed by serial aviation entrepreneur David Neeleman, has applied to acquire the certificate of now-defunct Compass Airlines, and published plans for its first year of operation.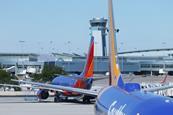 News
Since the coronavirus pandemic reached the United States earlier this year, air traffic control (ATC) staff at almost 90 facilities across the country have tested positive for the virus, causing regular disruptions to this crucial network.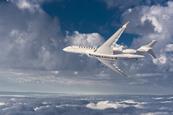 News
The Canadian aerospace industry is appealing for federal aid after the Canadian government released an economic stabilisation plan that makes no mention of the aerospace sector.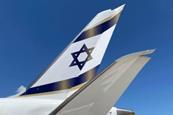 News
Israeli flag-carrier El Al is set to shed 1,700 positions across three divisions as part of a restructuring programme.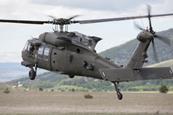 News
The US government has approved the possible sale of a single Sikorsky UH-60M Black Hawk to Jordan for use as a transport for the country's royalty.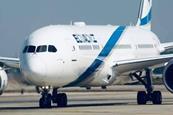 News
Israeli flag-carrier El Al has given up pursuing a $400 million state-backed loan and opted for an alternative fundraising package which could result in the airline being renationalised.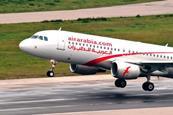 News
Middle Eastern budget carrier Air Arabia's new Abu Dhabi-based spin-off is to open services in mid-July with initial operations to two Egyptian cities.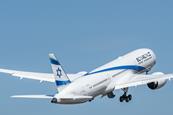 News
Israeli carrier El Al is putting another 400 personnel on furlough after the carrier's pilots chose not to operate a number of the airline's services.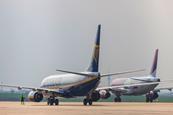 Analysis
While most of Ryanair's fire is aimed in the direction of highlighting potential competition concerns resulting from the state bailouts, it has increasingly been squaring up with central European budget carrier Wizz Air.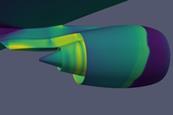 News
Russian researchers are exploring the use of laminar flow to improve the aerodynamic efficiency of nacelles for the planned Aviadvigatel PD-35 engine.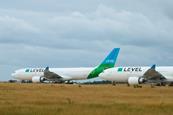 News
IAG's Paris Orly-based long-haul budget unit, Level France, is to cease operations after seeing demand for its transatlantic services plummet.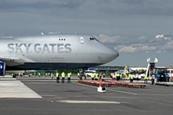 News
Russian freight operator Sky Gates is to be the base carrier for a newly-commissioned cargo complex at Moscow Zhukovsky airport.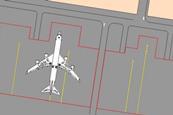 News
UK transport secretary Grant Shapps's office has given crucial government approval for re-opening and developing Manston airport – located some 100km east of London – as an air freight facility.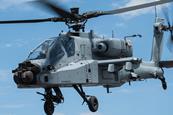 News
The US manufacturer delivered the final five of 22 Apaches ordered by New Delhi in June, it says. The remaining five of 15 Chinooks ordered by the air force were delivered in March. Boeing now eyes requirements for nearly 200 fighters from the Indian air force and navy.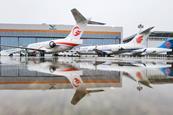 News
Air China has completed its maiden flight of a Comac ARJ21 regional jet on the domestic routing from Beijing Capital airport to Xilinhot.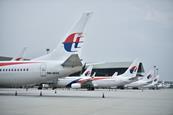 News
Japan Airlines and Malaysia Airlines expect to launch a joint business partnership on 25 July, through which the two national carriers will co-operate commercially on flights between Malaysia and Japan.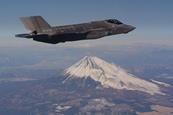 News
The potential F-35 deal is the second largest foreign military sale approved by Washington in history, behind a $29.4 billion sale of Boeing F-15SA fighters and associated weapons to Saudi Arabia in 2010.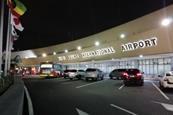 News
A group of local conglomerates have withdrawn their proposal to develop Manila Ninoy Aquino International airport, citing the impact of the coronavirus outbreak on the aviation industry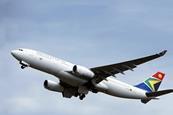 News
South African Airways pilots have sought to more than halve the proposed number of employee retrenchments, and instead retain almost 3,100 personnel for the carrier's relaunch, according to the country's government.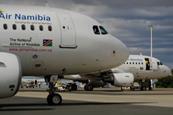 News
Under pressure Air Namibia has been cleared by the Namibian High Court to resume services after its operating licence was suspended amid continued financial concerns.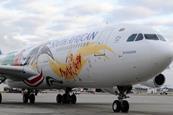 News
South African Airways unions have largely indicated acceptance of voluntary severance packages as part of the airline's rescue, after the government warned that workers' representatives that it cannot improve on the severance offers.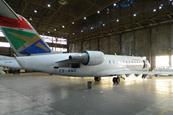 News
Assets of South African regional carrier SA Express, including Bombardier CRJ200 jets, are being advertised online as part of an initial process to obtain expressions of interest, as the airline edges towards liquidation.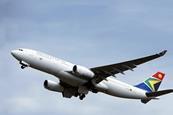 News
South Africa's government is urging creditors and unions to support South African Airways' proposed rescue, warning that the airline's liquidation is the worse of the options available.