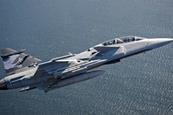 News
Saab has cut metal on the first two-seat Gripen F for the Brazilian air force.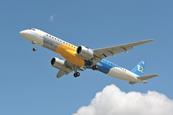 News
Brazilian aircraft manufacturer Embraer says it has not had any order cancellations as a result of the current global coronavirus pandemic that has decimated the air transport industry, but it is seeing some customers ask for deferments of deliveries as airlines reduce capacity for an undetermined period of time.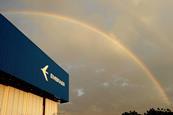 News
Brazilian aircraft-maker Embraer has begun manufacturing parts for ventilators in an effort to support the country's medical industry as the coronavirus pandemic grips all corners of the globe.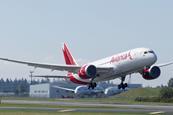 News
Avianca has suspended domestic flights through at least 12 April, citing the Colombian federal government's closing of the country's airspace, which commences 25 March.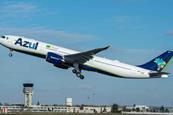 News
Brazilian low-cost carrier Azul has cut its planned capacity through 30 April by 90%.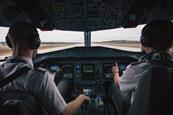 News
The Federal Aviation Administration has eased some flight crew training and medical requirements in light of the coronavirus outbreak.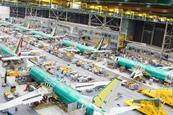 News
The coronavirus relief law signed by President Donald Trump on 27 March sets aside billions of dollars in available loans to distressed and national-security-critical companies – categories into which aerospace manufacturers like Boeing and its suppliers may fall.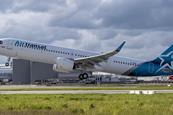 News
The Competition Bureau of the government of Canada says it has "competition concerns" about the planned takeover of Transat by Air Canada.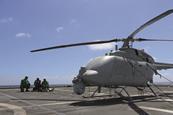 In depth
After a scathing report from the Pentagon's top weapons tester that called the Northrop Grumman MQ-8C Fire Scout "not operationally effective, not operationally suitable, and not cyber survivable," the US Navy says "many" of the unmanned helicopter's deficiencies are now on track to be resolved before its scheduled deployment in late 2021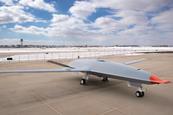 In depth
By keeping its eye on two goals - refuelling fighters and operating from a carrier - the MQ-25A Stingray development team expects its unmanned air vehicle (UAV) to achieve initial operational capability (IOC) by 2024; other functions can come later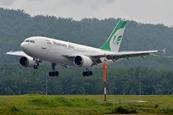 News
Iranian investigators have found that a Mahan Air Airbus A310-300 crew mistakenly landed long and overran at Yerevan after failing to check which end of the landing runway was subject to a displaced threshold.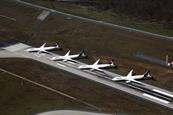 News
UN aviation body ICAO welcomed a statement from G20 countries to aid in the global recovery from the coronavirus pandemic, highlighting that aviation is one of the worst-hit sectors.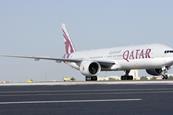 News
The coronavirus pandemic has opened a new route for Qatar Airways, which will operate flights to Brisbane for the first time and increase services to Australia to help people get home.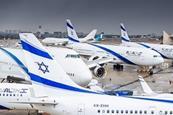 News
Israeli flag-carrier El Al has opted to suspend all remaining passenger flights, as it awaits potential government financial support.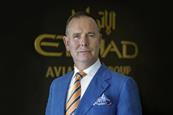 Interview
Etihad Aviation Group chief executive Tony Douglas believes the business's ongoing restructuring programme has given the Gulf carrier the agility to better manage its operation through the coronavirus crisis and to position it for when air travel markets reopen.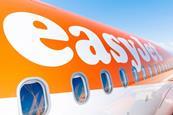 News
UK budget carrier EasyJet's founder, Stelios Haji-Ioannou, is threatening methodically to dismantle the company's board if it fails to take action to reduce the airline's commitment to additional Airbus jets.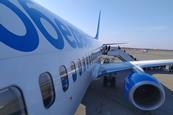 News
Aeroflot low-cost unit Pobeda has suspended all flights until the end of May following the introduction of travel restrictions by the Russian government.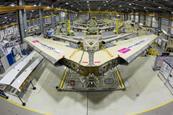 News
Airbus is suspending most of its production in Spain for more than a week, as it continues its efforts to address the coronavirus situation.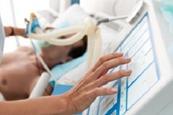 News
Airbus, Rolls-Royce and other aerospace and automotive engineering firms are participating in a consortium to respond to a UK demand for medical ventilators, as part of the effort to combat the coronavirus outbreak.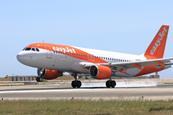 News
UK budget carrier EasyJet has opted to ground the remainder of its aircraft fleet, after completing hundreds of repatriation flights in the wake of the coronavirus outbreak.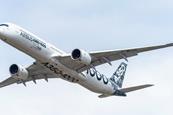 News
Qantas long-haul pilots have voted in favour of a deal on pay and conditions for Project Sunrise flights.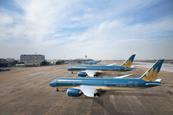 In depth
With aircraft piling up at Asia-Pacific airports amid the coronavirus crisis, airline engineering teams will play a key role in keeping grounded jets ready for the day when demand for air travel returns.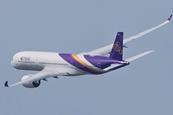 News
German investigators have detailed an approach incident in which a Thai Airways Airbus A350-900 descended to less than 670ft above ground while still nearly 6.5nm (12km) from touchdown at Frankfurt Main.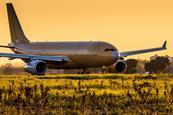 News
Airbus is deploying additional aircraft including an A330 tanker conversion airframe to provide flight support for medical supplies from China to Europe.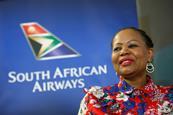 News
South African Airways acting chief executive Zuks Ramasia will retire on 14 April, less than a year after assuming the position.
News
African budget carrier Fastjet, already under substantial financial pressure, is having to cope with the additional burden of the coronavirus outbreak after the South African and Zimbabwean governments imposed travel restrictions.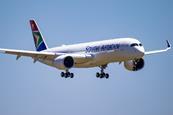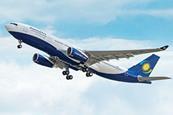 News
RwandAir will temporarily halt all services from 21 March to 21 April, as its looks to help prevent the spread of coronavirus.
News
South African regional carrier SA Express is suspending operations until further notice, in response to various pressures on the airline.