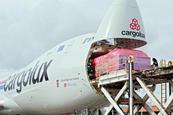 News
The International Air Transport Association (IATA) has blasted a government plan to ban cargo-only flights from Mexico City's primary airport.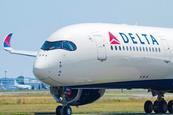 News
Delta Air Lines has hired Airbus Services to retrofit and upgrade nine Airbus A350 aircraft that previously flew for LATAM Airlines Group.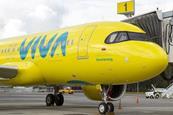 News
Colombia's civil aviation authority has annulled its earlier rejection of a proposed merger between Avianca and financially strapped discounter Viva Air, saying it will restart a review without forcing the companies to re-apply.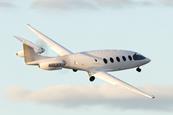 News
Mexican start-up airline Aerus has become the latest carrier to express interest in acquiring Eviation's in-development all-electric commuter aircraft Alice.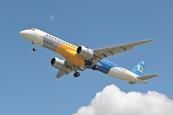 News
Brazilian airframer Embraer has disclosed that it has secured an order for 15 E195-E2s, attributed to an undisclosed customer.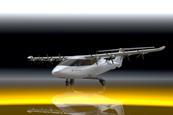 News
US start-up Electra Aero has secured $30 million in funding through a US Air Force (USAF) programme to further develop an all-electric short take-off and landing (eSTOL) aircraft.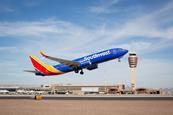 News
Southwest Airlines lost $220 million during the fourth quarter of 2022 after it was battered by a system-wide meltdown during the busiest travel days of the end-of-year holiday season.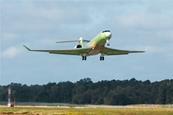 News
Business jet maker Gulfstream aims to hike its aircraft deliveries by a fifth in 2023 after missing its delivery target last year amid regulatory and supply chain issues.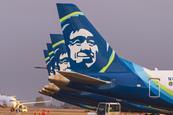 News
Alaska Air Group posted record full-year operating revenues of $9.65 billion in 2022 and a net profit of $58 million for the year.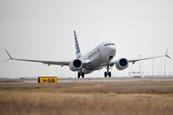 News
Pilot availability is still limiting the size of American Airlines' operation, through the carrier says it has ramped pilot training to accommodate its planned 2023 fleet expansion.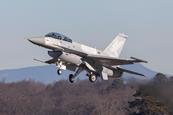 News
Lockheed Martin has performed a debut flight with the first F-16 fighter built at its Greenville site in South Carolina: a two-seat, Block 70 example built for Bahrain.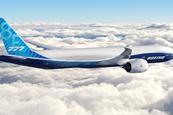 News
Israeli firm Elbit Systems is to supply the large main-deck cargo door for the Boeing 777-8 freighter, under an aerostructures agreement with the US airframer.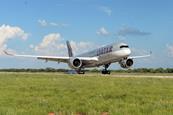 News
Airbus and Qatar Airways have rescheduled a crucial meeting with European and Qatari civil aviation regulators, after a plans for an earlier gathering, intended for 11 January, fell apart following a disagreement over conditions for attendance.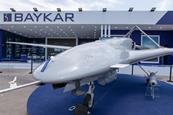 News
Turkish unmanned air vehicle (UAV) producer Baykar has secured a $370 million contract to supply its Bayraktar TB2 platform to Kuwait.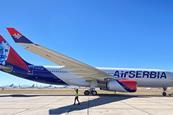 News
Air Serbia will next month begin codesharing with Gulf carrier Qatar Airways, building on an existing interline agreement.
News
Airbus is embarking on a recruitment drive to hire another 13,000 personnel this year, matching its effort last year.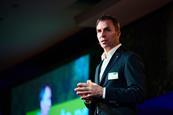 News
While Wizz Air plans to increase its capacity 30% this summer, the airline's chief executive Jozsef Varadi believe this represents a safe way of growing, given expansion is weighted on adding frequencies and has a focus on maturing markets.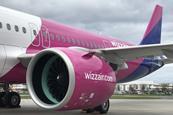 News
European budget carrier Wizz Air is confident of returning to profit and pre-Covid utilisation in the next financial year after more than doubling its revenues in its latest financial quarter.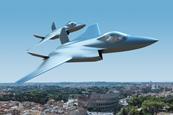 News
Italy's leading defence companies have signed a contract to advance the nation's role in the UK-led Global Combat Air Programme (GCAP), which seeks to deliver a new manned Tempest fighter and complementary systems for operational use from 2035.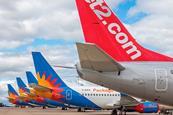 News
UK leisure carrier Jet2 is forecasting it will exceed full-year financial expectations, with a profit of £370-385 million ($458-476 million) after winter bookings strengthened.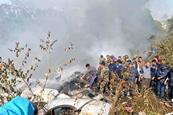 News
Singapore will be assisting Nepalese investigators in the probe into the crash of a Yeti Airlines ATR 72, by helping to retrieve and readout data from the flight recorders of the turboprop.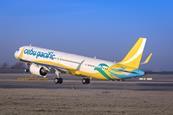 News
Cebu Pacific is hoping to rebound to profitability in the quarter to 31 March, though it remains wary of potential challenges including fuel costs.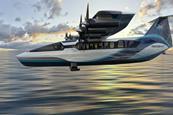 News
Japan Airlines Innovation Fund, the venture arm of the Japanese carrier, has invested in start-up sea glider developer Regent Craft.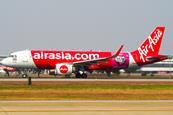 News
AirAsia Aviation units were operating at less than half of pre-pandemic capacity – with total passenger volume also far from 2019 levels – despite seeing an "exceptional increase" in demand as international travel resumed in 2022.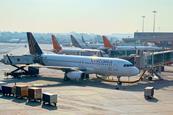 News
Indian airlines saw a significant increase in domestic traffic in 2022 as pandemic restrictions eased, with Tata Sons-owned Vistara and Air India clawing back market share.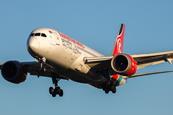 News
Kenya's government is aiming to end the requirement for further state financial support for Kenya Airways by the end of the year under a turnaround plan being implemented.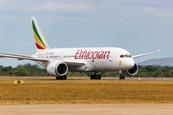 News
Ethiopian Airlines plans to launch its first service to Atlanta this summer, with four flights weekly to the US city from mid-May.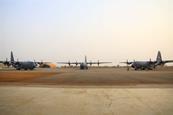 News
The donation is the third of the Lockheed Martin cargo transports Washington has provided the Niger air force as part of counter terrorism efforts in West Africa.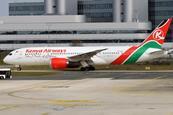 News
Kenya Airways is reporting some progress in its aircraft availability after recently flagging the risk of service disruptions resulting from supply chain-related maintenance delays.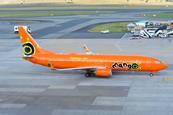 News
Administrators at grounded South African budget carrier Mango Airlines have warned that a deal to secure new investors may have to be abandoned after concerns raised by the national government.