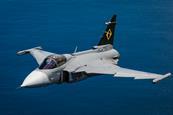 News
Saab will deliver a combined six Gripen E fighters to Brazil and Sweden this year, as the manufacturer also pursues additional export opportunities for the new-generation type.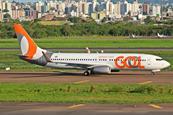 News
Brazilian low-cost carrier Gol will acquire compatriot and regional operator MAP Linhas Aéreas, in a R$28 million ($5.56 million) deal that will give Gol a boost in its domestic network.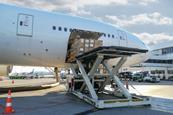 News
Global air cargo demand in April was up 12% from pre-crisis levels, according to IATA, as the sector continues to offer a rare positive airline story during the Covid-19 crisis.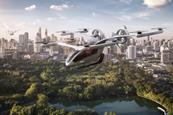 News
Embraer's urban air mobility unit Eve has secured fresh commitments for its electric vertical take-off and landing (eVTOL) aircraft — its second major order in about a week.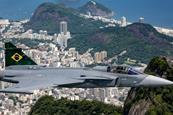 News
In a major shakeup of its aircraft buying plans, the Brazilian air force plans to nearly double its order of Saab Gripen fighters and cut its number of Embraer KC-390 Millennium transports roughly in half.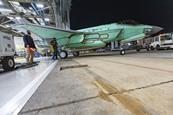 News
Lockheed Martin plans to manufacture between 133 and 139 examples of its F-35 stealth fighter in 2021, a number about the same as 2019 levels, but below previous projections as the programme continues to feel the lingering effects of the coronavirus pandemic.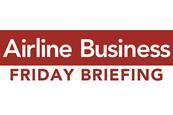 Analysis
Several of the world's largest airlines began the week with a rare show of unity during a joint press conference to demand that governments open up UK-USA travel.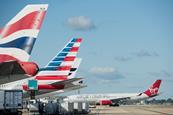 News
IAG chief executive Luis Gallego is calling for action in re-opening the US-UK aviation market after plans for a taskforce to study the opening up of the market emerged.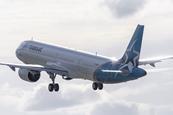 News
Transat AT, the parent company of Canadian leisure airline Air Transat, continues to struggle as its operations remain suspended amid uncertainty about when Canada will lift its pandemic-driven travel restrictions.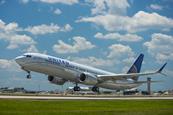 News
United Airlines is reportedly talking with Airbus and Boeing about purchasing a total of 200 aircraft, including jets from both airframers.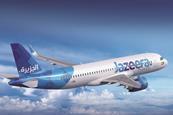 News
Kuwaiti budget carrier Jazeera Airways is to open London Heathrow services from mid-June, two years after commencing operations at London Gatwick.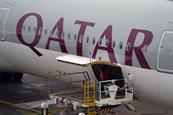 News
Cargo has "permanently" grown in importance to Qatar Airways' network decision-making, to the point where passenger demand alone is not enough justification to launch or relaunch a connection.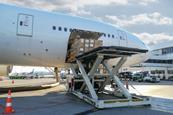 News
Global air cargo demand in April was up 12% from pre-crisis levels, according to IATA, as the sector continues to offer a rare positive airline story during the Covid-19 crisis.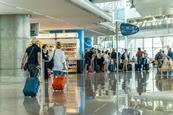 Opinion
IATA's belief is that draconian government restrictions are standing in the way of a meaningful restart of international travel, and that data proves those restrictions are an overreaction to the actual risks.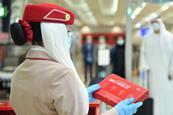 News
Emirates is to launch its first service to Miami in July, the latest step as Gulf carriers build back their US networks to pre-Covid crisis levels.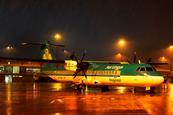 News
Struggling Irish regional carrier Stobart Air has terminated its franchise agreement with Aer Lingus and is to cease operations following the collapse of a proposed purchase of the airline.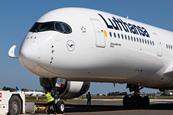 News
Lufthansa will deploy Airbus A350 and Boeing 747-8 widebodies on flights from Frankfurt and Munich to the Spanish island of Majorca this summer, in response to a "significant" increase in demand.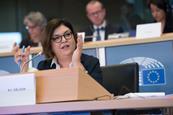 News
European regulators are continuing to evaluate slot rules for the coming winter season in light of likely lower traffic volumes as European transport commissioner Adina Valean says it is too early to say when the 80:20 use-it-or-lose-it slots rules will return.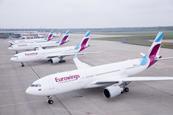 News
Lufthansa's low-cost subsidiary Eurowings will establish a base at Prague airport with initially two Airbus A320s scheduled to begin operations on 31 October.
News
Air Europa will restore the majority of its US and Latin American services next month, when it will operate 87% of its pre-pandemic long-haul routes.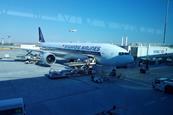 News
The prime ministers of Australia and Singapore have announced that they are looking at how to reboot air travel between the two countries.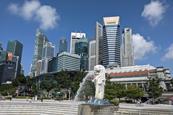 News
Singapore and Hong Kong will review their long-delayed air travel bubble arrangement in July, as the number of Covid-19 cases in Singapore continues to drop.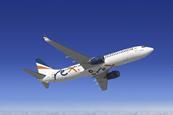 News
Australia's Regional Express (Rex) has acquired a full flight simulator for the Boeing 737.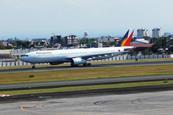 Analysis
Philippine Airlines did not file for Chapter 11 at the end of May as it had suggested to its lessors, but the carrier is still working towards a prearranged insolvency in the USA, three of its lessors tell Cirium.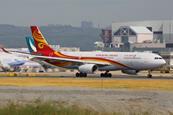 News
Hong Kong Airlines (HKA) will stand down its fleet of Airbus A320s until mid-2022 and operate a skeletal fleet of just eight A330s on cargo flights, as the embattled carrier enters what it calls "a critical survival mode".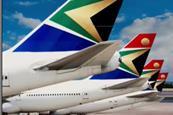 News
South Africa's political opposition has expressed characteristic scepticism over the public-private partnership unveiled for flag-carrier South African Airways, questioning the financing of the proposed agreement.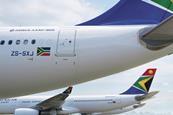 News
South Africa's government is to sell a majority share in South African Airways to a consortium of investors, as part of the effort to relaunch the troubled flag-carrier.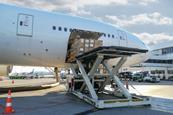 News
Global air cargo demand in April was up 12% from pre-crisis levels, according to IATA, as the sector continues to offer a rare positive airline story during the Covid-19 crisis.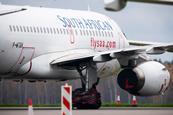 News
African carriers lost $10.2 billion in passenger revenues last year as a result of the Covid-19 pandemic, and will continue to lose money in 2021, according to a report published by airline association AFRAA.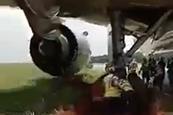 News
Ethiopian Airlines has returned a Boeing 777-300ER to service after an incident in which the aircraft partially left a taxiway after arriving at Lagos.