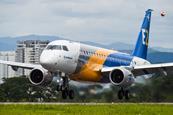 News
Despite the coronavirus crisis, Embraer has not seen customers cancel any aircraft orders and has high hopes that demand for its regional jets will remain solid as the industry recovers.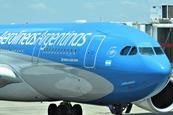 News
Airline trade group IATA has criticised Latin American governments for essentially leaving their airlines out to dry as the coronavirus devastates the industry in the region, questioning when the sector will return to its previous strength or even if individual carriers can survive the pandemic at all.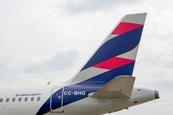 News
LATAM Airlines Group has identified 19 leased aircraft which it will cut from its operators' fleets, following the company's filing for US Chapter 11 creditor protection.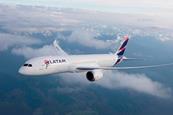 Analysis
LATAM and Avianca are Latin America's first carriers to file for bankruptcy protection amid the pandemic, but they are unlikely to be last considering the slow pace at which the region's governments have implemented financial assistance programmes.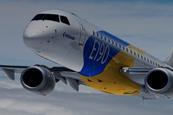 News
Operators of Embraer 170 and 190 regional jets are being instructed to modify control yokes to prevent horizontal stabiliser trim switches being inadvertently wrongly installed.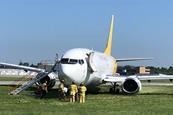 News
A Boeing 737-400 Special Freighter operated by Kalitta Charters II ran off a Rochester, New York runway following a rejected takeoff on 5 June, coming to stop on grass beside the runway.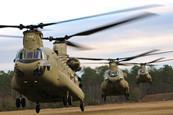 News
The T55-GA-714C engine generates 6,000hp (4474kW), a 25% increase in power compared to the current T55 that is on the CH-47, Honeywell says on 4 June. The engine also burns 10% less fuel.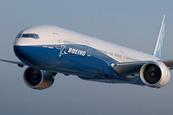 News
Boeing is developing a modification for passenger and freighter 777s after the discovery of a fuel discrepancy problem involving the centre wing tank.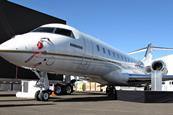 News
Bombardier Aviation is cutting its workforce by around 2,500 personnel, particularly at its Canadian manufacturing divisions.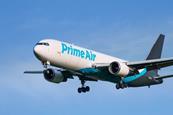 News
Amazon Air has agreed leases for an additional 12 Boeing 767-300 freighters from Air Transport Services Group (ATSG), which are scheduled to be delivered by the end of 2021.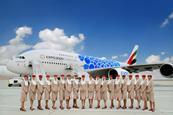 News
Emirates Airline president Tim Clark expects the Airbus A380 will continue to be a "hugely potent" tool but this will hinge on the roll-out of a vaccine programme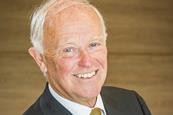 News
Emirates Airline president Tim Clark is due to step down this month and with no successor yet publically identified, he confirms his involvement with the airline will continue.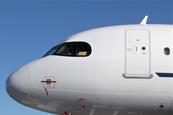 News
Emirates Airline president Tim Clark expects the coronavirus-related cash flow crisis will result in a significant number of order deferrals and cancellations as airlines wrestle with the size and shape of their fleets.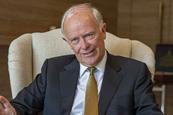 News
Industry will have to "tough it out" for the remainder of this year as it reels from the coronavirus pandemic, but Clark is optimistic that business will begin to improve gradually during 2021.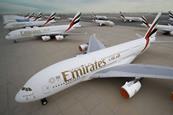 News
Emirates plans to cut an unspecified number of jobs as the coronavirus pandemic takes its toll on the Gulf carrier.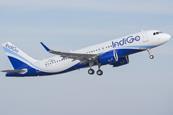 News
Airbus managed to deliver 24 aircraft during May, although the manufacturer took no new orders for the entire month.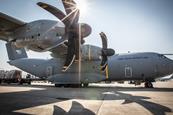 News
Airbus Defence & Space and the Spanish air force have detailed the A400M's major contribution to international pandemic response.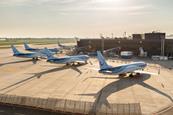 News
German leisure carrier TUIfly intends to cut around 700 jobs and approximately halve its fleet in response to the coronavirus crisis, according to pilot union Vereinigung Cockpit.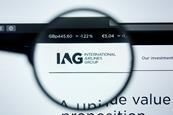 News
Willie Walsh, the chief executive of British Airways parent IAG, has disclosed that the group is considering legal action over the UK government's mandatory two-week quarantine for travellers arriving in the country from 8 June.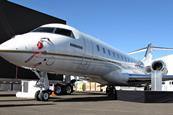 News
Bombardier Aviation is cutting its workforce by around 2,500 personnel, particularly at its Canadian manufacturing divisions.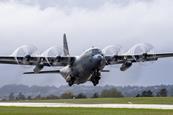 News
The first Super Hercules is scheduled to be delivered in 2024, with the full fleet starting operations by 2025, says defence minister Ron Mark.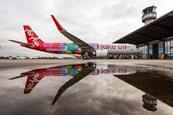 News
The AirAsia Group is evaluating proposals to strengthen its equity base and liquidity through a capital raising exercise, as it works to overcome challenges caused by the coronavirus pandemic.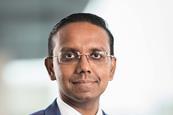 News
Airbus's India division head, Anand Stanley, is to take over as president of its Asia-Pacific operation, succeeding Patrick de Castelbajac.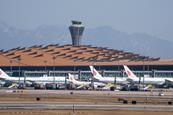 News
The Civil Aviation Administration of China (CAAC) will allow more foreign carriers to fly into Mainland China, as it rolls out incentives for airlines based on passengers not testing positive for the coronavirus.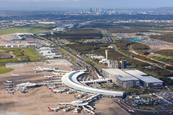 News
Carriers in Australia and New Zealand will operate at increased capacities in the next few months as coronavirus-related social distancing and travel restrictions are eased.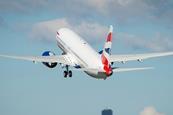 News
South African carrier Comair requires a substantial cash injection and is unlikely to resume operations until at least November.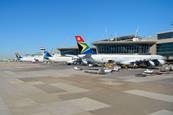 In depth
While no region has escaped the impact of the coronavirus grounding, arguably its most immediate damage has been felt among Africa's already struggling carriers.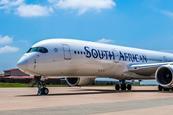 News
South African carriers are urging the government to stress-test the early restoration of domestic air services, to quicken the introduction of an expanded route network.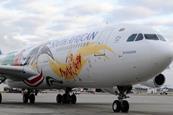 News
South African Airways' rescuers are terminating leases on nearly half the airline's 40 leased aircraft, while those on another 15 have been undergoing renegotiation.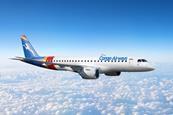 News
Congo Airways' decision to swap orders for Embraer 175s to larger E190-E2s party reflects an effort by the company to expand on routes previously served by financially struggling competitor South African Airways (SAA).