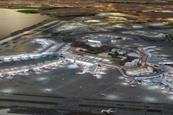 LATAM Airlines says it is moving its operations at New York's John F Kennedy International Airport (JFK) to Terminal 4, home to Delta Air Lines, as it begins to merge operations following Delta's closing on a deal that gave it 20% of the Chilean carrier.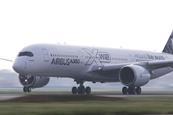 Airbus has revealed cancellations for 33 A350s, all the -900 variant, in its end-of-year backlog revision.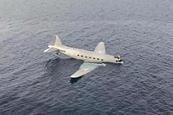 Investigators in the Bahamas have ended an inquiry into a Douglas DC-3 ditching after being unable to retrieve the aircraft for detailed analysis.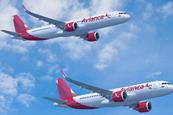 Colombian airline Avianca has cancelled 20 Airbus A320neo purchase commitments and delayed Airbus deliveries of A320neos until 2025, marking another step in the carrier's financial transformation effort.
Delta Air Lines says it has successfully acquired the 20% equity stake in LATAM airlines group for $1.9 billion, completing a deal it had announced earlier this year.
Bombardier is "reassessing" its involvement in the Airbus-led partnership that owns the A220, citing the need for additional cash investment and lower-than-expected long-term profits.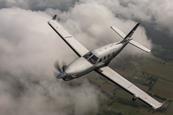 Daher saw flat sales in 2019, with deliveries of its Kodiak and TBM single-engined aircraft families slipping slightly, following what it calls a "tough year in the entry-level business aviation market".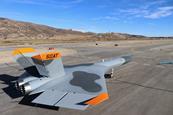 Sierra Technical Services recently completed several ground tests, including an engine test run, on its Fifth Generation Aerial Target (5GAT) aircraft.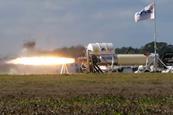 The US Air Force Research Laboratory's (AFRL) X-60A rocket recently completed engine test firings while on the ground at Cecil Spaceport in Jacksonville, Florida.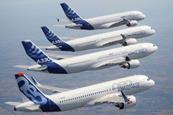 Credit Suisse says it has launched an aviation liquidity subsidiary which aims to assist actors in the aviation and air transport industry manage short-term transactions involving leased aircraft.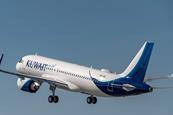 Kuwait Airways' latest full-year financial figures show the airline's losses worsened to KD131.9 million ($435 million), the equivalent of over $17 million in losses for every aircraft in its fleet.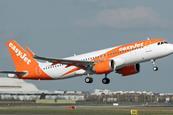 Low-cost carrier EasyJet's move to resume flights to the Egyptian resort of Sharm el-Sheikh this summer marks a further UK operator return to what had been a key leisure destination.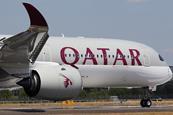 Qatar Airways will add eight new destinations to its network from Doha later this year.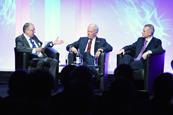 The coming year will see the retirement of two huge names within the airline sector who have been at the heart of some of the global industry's most significant developments: IAG's Willie Walsh and Emirates Airline's Tim Clark.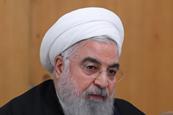 Iranian president Hassan Rouhani's statement of admission that the country's defence forces shot down the Ukraine International Airlines Boeing 737-800 in Tehran, lacing humility with an air of political justification, will doubtless be compared and contrasted with the US response to the accidental destruction of an Iran Air flight in ...

News
Russian president Vladimir Putin has ordered a study into the potential for establishing a new airline for transport in the eastern regions of the country, particularly to remote areas.

News
Air Greenland has tentatively agreed to take a single Airbus A330-800 to replace the carrier's ageing A330-200.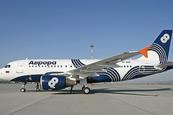 Russian president Vladimir Putin has ordered a study into the potential for establishing a new airline for transport in the eastern regions of the country, particularly to remote areas.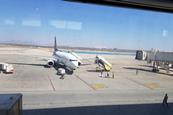 Jet Airways has entered into a conditional sale and purchase agreement with KLM for its businesses in the Netherlands.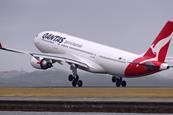 The Australian Transport Safety Bureau (ATSB) is investigating missed approach procedures for Sydney's runway 34R following an air proximity incident between two Qantas jets.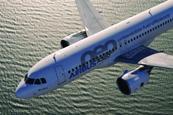 China Aircraft Leasing has placed an order for 40 Airbus A321neos.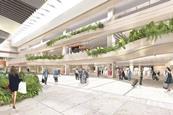 Singapore Changi airport airport is poised to start multi-year expansion work at Terminal 2 which will increase overall handling capacity by 5 million to 90 million passengers per annum by 2024.

News
South African Airways has put more than half of its Airbus A340 fleet and a variety of spare parts up for sale, as part of efforts to restructure following the carrier's decision last month to voluntarily enter business rescue proceedings.

News
Nigerian specialists have disclosed that a serious depressurisation incident involving a Med-View Airline Boeing 737-500 was not reported to the country's investigation authority.