Aircraft trader APOC Aviation and Latvian carrier SmartLynx Airlines have together purchased a package of four former Finnair Airbus A321s for passenger-to-freighter conversion.
All powered by CFM International CFM56-5B engines, the narrowbodies – MSNs 941/961/1185/1241 - were built between 1999 and 2000, Cirium fleets data shows.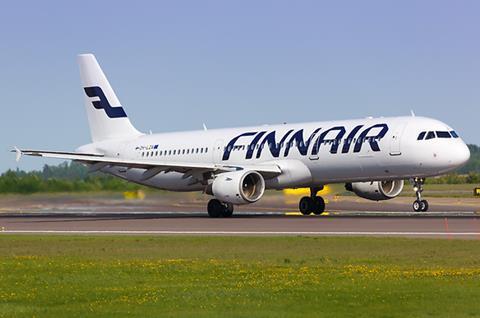 Once introduced to its fleet by mid-2023, SmartLynx will operate 15 examples of the converted type.
"We are happy to co-operate with both the seller and APOC – the transaction was beneficial to all parties, for each in its own way," says SmartLynx chief executive Zygimantas Surintas.
"Acquiring four well-maintained sister airframes was an important addition to the SmartLynx Airlines conversion chain, which begins with sourcing the right feedstock as a first step."
SmartLynx in February ordered six A321 passenger-to-freighter conversions from German modifications specialist EFW.