Israeli flag-carrier El Al has shifted its frequent-flyer programme to a wholly-owned subsidiary as part of its efforts to obtain financial support from the government.
El Al says the activities and assets of the programme have been moved to assist the development of the business and the "recruitment of investors".
The carrier had been informed last year that it would need to sell a substantial part of its frequent-flyer programme as a condition of securing government assistance.
It detailed a support agreement last November involving a series of loans provided by controlling shareholder Kanfei Nesharim and a planned share issue, in return for an injection of government aid.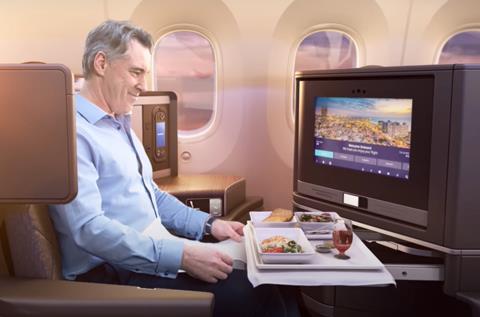 El Al has also been informed by the ministry of finance that a government decision has been approved regarding additional assistance to Israeli carriers, in response to the latest outbreak of the 'Omicron' coronavirus variant.
The airline had referred to this proposal for further aid in early January.
It states that Kanfei Nesharim is holding "advanced negotiations" with the ministry of finance to finalise an agreement for this extra support – but cautions that it remains subject to certain approvals and there is "no certainty" that these will be obtained.