South Africa's government has provisionally set aside R3.8 billion ($212 million) for troubled flag-carrier South African Airways and another R164 million for SA Express in the current fiscal year.
Department of public enterprises deputy director general Kgathatso Tlhakudi gave the figure during a 20 May presentation before the parliamentary portfolio committee on public enterprises.
Tlhakudi pointed out that the budget allocated by the treasury is "under strain" owing to "unplanned spending" to cope with the coronavirus crisis, and that it "will look different in a couple of weeks".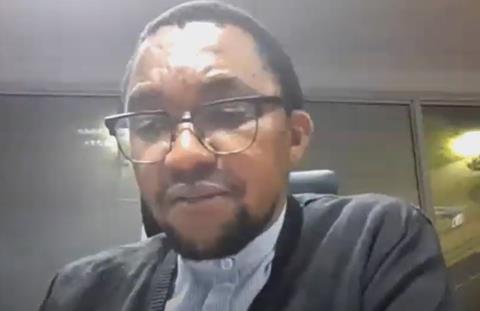 But he highlighted a transfer of R37 billion to state-owned enterprises this year, with the vast majority to electricity utility firm Eskom.
The figures also included R3.8 billion to South African Airways in 2020-21, part of a R9.9 billion sum set aside for the medium term.
SAA's allocation includes R4.3 billion for 2021-22 and R1.77 billion for 2022-23.
The flag-carrier has been undergoing a business rescue process since December last year, and public enterprises minister Pravin Gordhan has been hoping to create a new, more sustainable airline from SAA.
Tlhakudi also mentioned that R164 million had been put aside for regional operator SA Express – which is facing liquidation – mainly to cover liabilities emanating from the early return of leased aircraft.