Wet-lease and charter specialist SmartLynx Airlines is opening a new in-house division for line maintenance, branded SmartLynx Technik, for its Airbus fleet.
The division, with bases in Riga and Tallinn, will commence operations in the fourth quarter of this year.
SmartLynx says its facilities will be approved by the European Union Aviation Safety Agency under Part-145 and focus on Airbus A330 and A320 jets.
Establishing SmartLynx Technik, it adds, will "bring greater control back in-house" and the division will offer a "wide variety" of line maintenance services.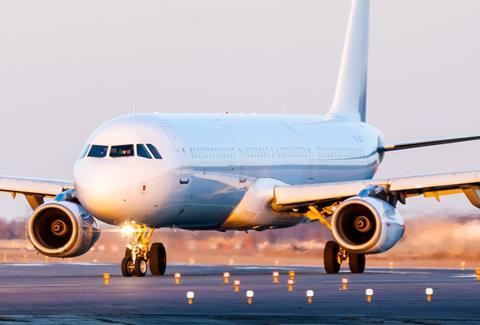 SmartLynx Airlines is recruiting engineers for the operation, says vice-president, technical, Rob Woods.
"It's so important for SmartLynx to have staff with the rights skills, motivation and attitude in our technical team, especially as we expand into the line maintenance Part-145 world," he says.
"It is essential for us, as we need to have full control of our own destiny and direction in the operational environment if we are to ensure we maintain the high standards expected by us and our customers."
SmartLynx has A320 and A321 operations in Latvia and Estona, and its Maltese arm has branched into long-haul transport with A330-300s.