IATA is to hold its next AGM in Istanbul in 2023 with Turkish carrier Pegasus Airlines acting as host airline.
The association announced the host for next year during its 78th AGM, which is being held in Doha today. Home carrier Qatar Airways had itself stepped in to host this year's event when IATA in March dropped an original plan to hold the AGM in Shanghai, amid continued strict Covid restrictions and lockdowns in China.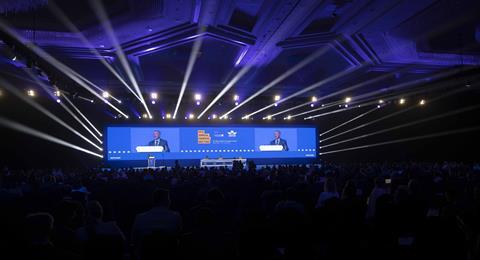 It marks a return of the AGM to Istanbul, which hosted the event in 2008.
The IATA AGM will take place on 4-6 June 2023.