Prospective charter carrier Global Crossing Airlines has entered into an agreement to purchase one Airbus A320-200 as it awaits Federal Aviation Administration approval to begin operations.
The Miami-based company, also known as GlobalX, says on 16 July that it has signed a letter of intent for the aircraft, and will be providing additional details "in the near term".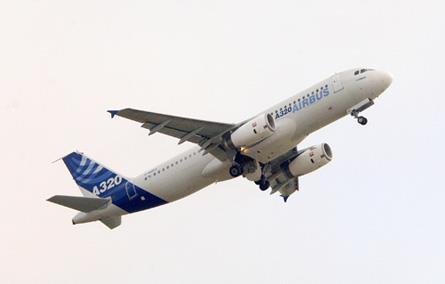 On its website, the carrier calls itself "an affiliated group of airlines operating both narrow- and wide-body aircraft in mature and emerging growth markets around the world". It is aiming to fly in North America, as well as to Carribbean and Latin American destinations .
"GlobalX will operate wet lease and ACMI flights for airlines, and charters for tour operators, professional and college teams and other groups requiring a 150-seat aircraft capable of flying up to six hours," the airline says.
"GlobalX plans to grow to a fleet of 10 to 15 A320 aircraft and will then add widebody A330 aircraft to our FAA certificate."
It intends to make Miami its headquarters, which will include a hangar and training center with full-motion simulators and training devices.
On 8 July, the company said it had signed an agreement with Atlantic City International airport in New Jersey to make it the carrier's northern US base of charter operations.
Atlantic City is about 105nm (190km) from the New York City metropolitan area and is a vacation and entertainment destination in the northeast USA. The airline says that by the summer of 2021 it hopes to offer scheduled charter flights between Atlantic City and Toronto and Montreal, as well as a number of US cities.