IndiGo's chief commercial officer Willy Boulter is stepping down in July, the second senior executive to leave the low-cost carrier in two days.
In comments made in a Bloomberg Television interview on 31 March, Boulter says it was "sort of a personal decision" to leave the carrier.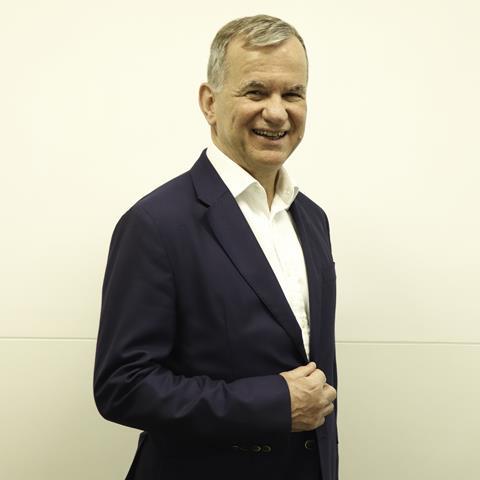 "I've been in the airline business a long time. I'm 64, and it's time to maybe take not a full-time role," he adds.
IndiGo, which confirmed Boulter's departure, tells FlightGlobal it has not named a replacement for the commercial chief position.
Boulter's decision to leave the carrier came a day after former finance chief Jiten Chopra quit to "pursue other interests". The carrier then named GE veteran Gaurav Negi to take over the position.
Boulter, who joined IndiGo in 2018, has held management positions in several major carriers, including Cathay Pacific, Virgin Atlantic Airways, as well as Etihad Airways.
The departure of the two senior executives follows airline co-founder Rakesh Gangwal's decision in February to step down from the board of the airline's parent company, as he plans to reduce his stake over the coming years.
It also comes as the Indian aviation sector is seeing signs of post-pandemic recovery, following the decision to fully reopen international borders.
IndiGo on 27 March announced plans to restart flights on over 150 international routes from India, including to Singapore, Dubai, Bangkok, as well as Colombo. The airline also expects to ramp up capacity on its domestic network.