Russian state lessor GTLK has turned in a full-year net loss of Rb55.8 billion ($683 million) under international standards, its highest ever, which it attributes to international sanctions pressure.
The result contrasts with the Rb990 million profit for the previous year.
GTLK says the sanctions imposed by various countries have severely affected its international leasing arm GTLK Global, which accounted for up to a third of the group's revenues.
The lessor states that the blocking of assets and foreign currency transactions, plus the creation of extraordinary reserves amounting to Rb26.5 billion, have contributed to the negative financial result.
Russia's national welfare fund has provided Rb58.3 billion in capital to GTLK which, says the lessor, has enabled it to "offset" the effects of sanctions and the freezing of international business, and ensure sustainability.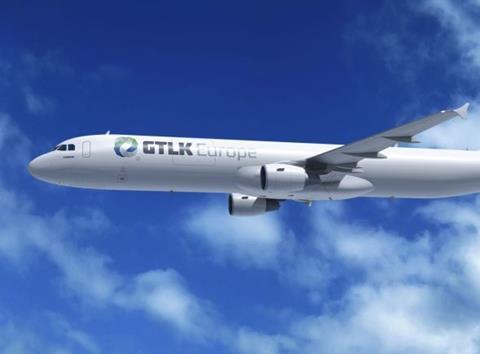 GTLK says it has restructured to focus on business development within Russia, supporting the internal engineering and transport industries.
It says it aims to achieve positive financial results this year, while maximising the preservation of blocked assets overseas. The company says it expects to increase its assets to Rb1.1 trillion.