Aircraft lessor and top Boeing customer Air Lease slashed its 737 Max order book by 14 aircraft in the third quarter, bringing its year-to-date cancellations of the type to 19.
The Los Angeles-based lessor's Max backlog stood at 107 jets as of the end of September, according to Air Lease's third-quarter financial filing, released 9 November.
That is down from a backlog of 121 Max at the end the second quarter.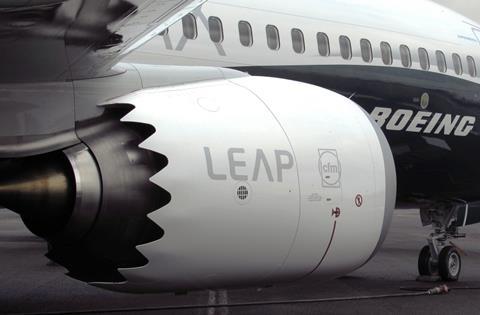 The 14-jet difference adds to Air Lease's cancellation of five Max orders in the second quarter.
"Through today, we have cancelled orders we had with Boeing for 19 Max aircraft," Air Lease chief executive John Plueger says during the company's third-quarter earnings call.
Boeing declines to comment about Air Lease's latest 737 Max figures.
Boeing had previously disclosed that, in March, Air Lease converted orders for nine 737 Max to three 787s.
Including those conversions, Air Lease's 737 Max backlog has declined by 28 of the jets in 2020.
Air Lease terminated the orders on "a case-by-case basis after a discussion with" its airline customers, Plueger says.
The cancellations are "in-line with our contractual rights to do so", he adds.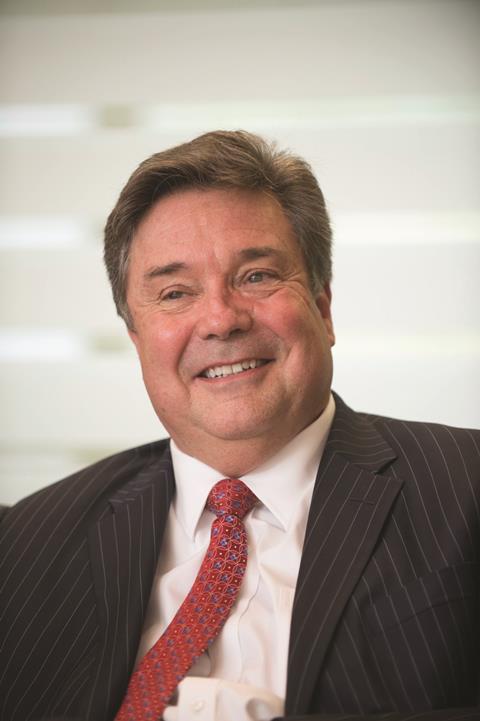 Aircraft purchase contracts typically give customers the ability to cancel orders of aircraft if deliveries are delayed beyond one year, say aerospace analysts.
News that Air Lease has further trimmed its Max backlog came the day Air Canada announced it had cancelled orders for another 10 737 Max.
In 2020 through September, Boeing's customers had cancelled orders for 436 737 Max, according to Boeing and customer disclosures.
Of those, lessors cancelled orders for at least 302 Max, with airlines cancelling at least 74 jets and unknown customers cancelling the balance, data shows.
Boeing has said it expects the Federal Aviation Administration will certificate the 737 Max before year-end. Regulators grounded the jet in March 2019.
Plueger says Air Lease has "a high degree of confidence now for the return to service of the Max in the near term".
"Right now, we do not anticipate taking delivery of any Max aircraft until the first quarter of 2021," he adds.
Story updated on 10 November to correct 2020 Max cancellations figures through September.