Lufthansa Group has selected Tilman Reinshagen as the new chief operating officer of its Brussels Airlines division.
Reinshagen will take over from Edi Wolfensberger who has newly been appointed chief operating officer of Eurowings.
Brussels Airlines says Reinshagen will take up his new post on 1 July.
He has occupied several roles with Lufthansa Group arms, including Swiss station manager for Frankfurt, managing director of catering operation LSG Dusseldorf, and Lufthansa process and quality manager for Spain and Portugal.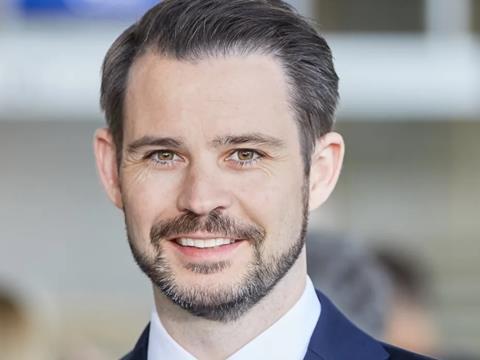 Reinshagen left the carrier group in 2017, to become part of the management team at Apple, but returned two years later to head ground operations at Frankfurt.
"With his vast experience inside and outside the Lufthansa Group and his strong leadership skills, I am convinced that he will successfully lead our operational teams and contribute to our readiness for future challenges," says Brussels Airlines chief Peter Gerber.