Norwegian carrier Flyr's chief executive, Tonje Wikstrom Frislid, has opted to step down from her post having led the airline since it commenced operations last year.
Chief financial officer Brede Huser is taking over, the carrier states.
The transition comes at a crucial point in the airline's development, because Flyr has been under financial pressure and has slashed its operations for the winter season.
Flyr has sought to reinforce its fiscal position with share placements and offerings aimed at raising up to NKr700 million ($70 million).
It says the proceeds from an initial private placement of NKr250 million will be used to support the airline through the first quarter of next year, with income from other offerings will help position it for summer ramp-up.
Flyr has warned that it "may not be able to sustain its future operations" if it cannot successfully complete the additional share offerings.
Frislid says the airline is "moving into a new phase" and that she has taken the "difficult decision" to "pass on the responsibility".
"[I] am convinced that Flyr will get through this demanding time," she adds.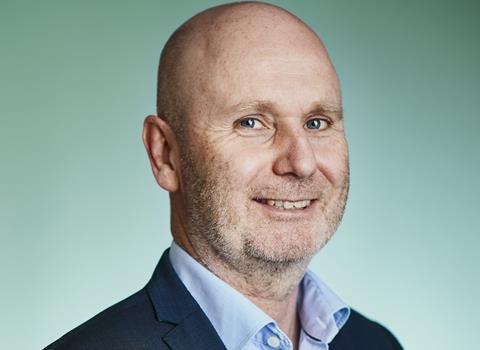 Successor Huser takes over the leadership with immediate effect. He formerly served in several senior roles at budget carrier Norwegian.
Flyr chair Erik Braathen says Frislid has performed a "formidable" task to build a "well-liked and well-known" brand, which "puts the customers and employees first".
He adds that the need to strengthen Flyr's financial platform is "crucial" and that Huser combines "extensive" insight with the "necessary execution power we need".