For many years now, air travel has been getting safer. Our half-yearly reports have long documented a downward trend in the numbers of accidents and fatalities. This improvement is a tribute to the people who design, build, operate and maintain the world's aircraft; fortunately, good performance does not seem to have bred that grave human failing, complacency.
The figures for the first half of this year are difficult to interpret as the pandemic shutdown has reduced flying to a fraction of its normal level. But as FlightGlobal's analysis suggests, January through June 2020 may not stand up well against recent years — even without taking into account accidental shoot-downs in Iran and Somalia.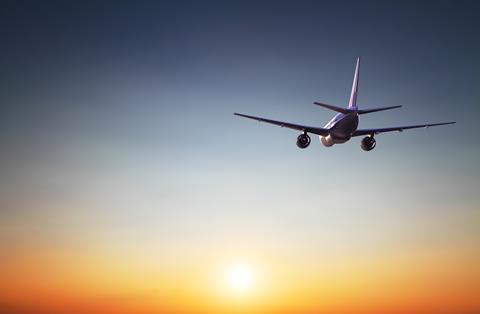 A key lesson to take from this half year is that normal operating routines assume a reasonably normal operating environment. But this year, aviation is clearly in a state that is very far from normal. The operating rhythms that determine aircraft maintenance and the readiness of critical players ranging from flight and cabin crew to air traffic controllers, ground support staff and airline and airport management have been disrupted — and turbulence looks likely to characterise the foreseeable future. Geopolitical tension, sadly, is also a growing risk, including in airspace we have come to regard as stable, such as Asia-Pacific.
We risk seeing the flight safety trend turn in the wrong direction. With urgency, everyone involved in civil aviation must be sure they are questioning assumptions, examining procedures, looking for warning signs and, above all, communicating. When the industry emerges from hibernation, it must ensure that safety lessons have not been forgotten.