After a long period where sales were becalmed, corporate jet manufacturers are once again starting to see orders pile up, writes Brian Foley.
If patience is a virtue, then business jet makers are the most virtuous of all, having waited some 13 years to proclaim that business is booming once again.
Back in 2008, the industry delivered more than 1,300 new aircraft worldwide. Following the 2008-2009 recession, that figure atrophied to just half that amount annually, around where it still remains today.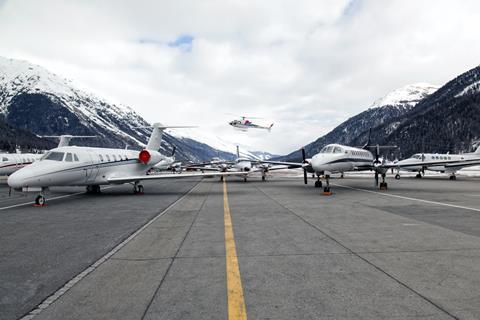 But that is all about to change.
Call them one of the late beneficiaries of Covid-19. Although total deliveries fell by 20% in 2020, that period incorporated the depths of the pandemic and featured factory shutdowns, supplier hiccups and would-be buyers waiting for economic confidence to return.
However, while manufacturers were taking action to right-size their operations, other sectors of the industry suddenly began to flourish. Well-heeled travelers sought alternatives to crowded airports and cramped airliners, looking instead to private jet charter or fractional ownership. Data showed business jet travel quickly climbing back toward pre-pandemic levels, while airlines continued to languish.
This crush of first-time private aircraft users, which caused upwards of a 20% increase in business, coupled with increased jet utilisation by existing customers, led fractional provider NetJets to temporarily suspend further sales of its jet card charter service.
Concurrently, the number of pre-owned business jet transactions took off in the last half of 2020, setting all-time records and reducing used inventory to more or less nil.
CHARTER GROWTH
The 2020 increase in charter activity and used aircraft sales were a harbinger of what was to come for business jet manufacturers. While early 2021 was still a little sleepy, by the end of the first half, most OEMs were reporting new jet orders outpacing shipments by a two-to-one margin, fattening depleted backlogs and giving hope that the long lost go-go days of the early 2000s may finally be returning.
Since aircraft production cannot be increased with the flip of a switch, overall 2021 deliveries will not be all that different from previous years. However, as OEMs gain confidence that the increased demand is real and that they can crank out more planes without the risk of amassing unsold inventory, the ramp-up will become steeper.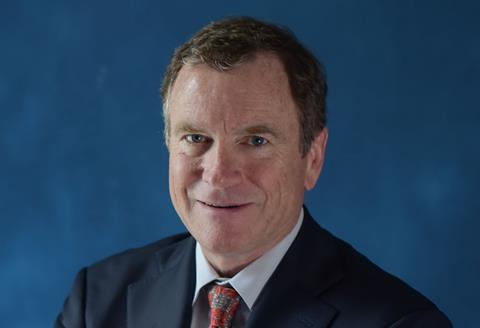 Our latest delivery forecast anticipates around 700 shipments in 2021 – in line with previous years. A meaningful ramp-up will begin in 2022 and continue unabated for several years, surpassing the 900-unit level for the first time since 2007. Demand will be driven by first-time owners and corporations that hunkered down during the pandemic but who are now ready to buy, and charter/fractional providers who need larger fleets, by the hundreds, to meet forecast growth.
All the big jet manufacturers stand to benefit from this trend, but the improving market has been particularly beneficial to Bombardier, which, as a recent convert to a pure-play business jet manufacturer, has its future tied to the segment.
For now, business jet makers will continue to happily take orders while replenishing their backlogs, and will finally have the luxury to contemplate future production increases. "It's a good time to be in the business," a phrase not uttered since 2007, will soon return to the industry's vocabulary.
As Aristotle said: "Patience is bitter, but its fruit is sweet."
Brian Foley is the founder of US-based aviation consultancy Brian Foley Associates.