SMBC Aviation Capital's efforts to support customers impacted by the coronavirus crisis have included purchase and leaseback deals where airlines are in need of financial support.
"For the right airplanes and the right customers, we're able to do the right deals," says SMBC Aviation Capital chief executive Peter Barrett.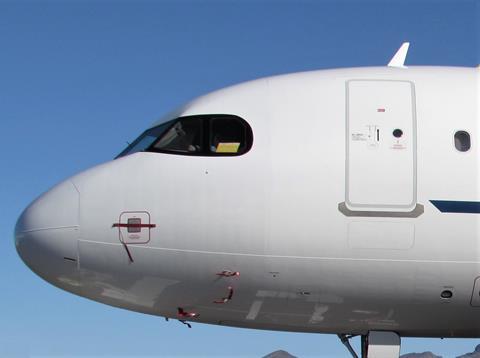 "We are talking to many of our customers around the world about how we might best support them, both on the rental deferral side and on the new business side."
Barrett says SMBC's solid capital and liquidity base allows it to "support a customer should we choose to do so", adding: "We've done a few deals and we'll do a few more."
He identifies EasyJet as an operator involved in one such transaction.
Meanwhile, the Dublin-based lessor has been working to support customers facing short-term cashflow crises amid the slump in demand.
"We recognise that is a very challenging market. Many of our customers have been asking for rental deferrals and we've been engaging very actively over the last couple of months. Each situation is unique and bespoke," Barrett says.