Jetstar chief executive Gareth Evans will step down from his role at the Qantas low-cost unit at the end of the year.
In a 24 June announcement, Qantas gave no reason for Evans' departure, except to say that Evans "has decided this is the right moment to move on".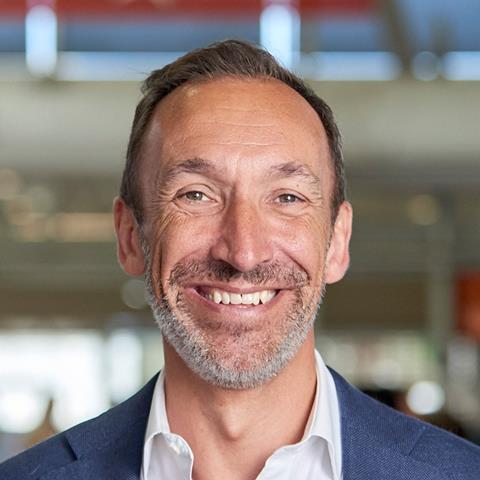 The airline group adds that an internal recruitment process is underway, "with a handover of several months expected".
Evans is a veteran at the Australian carrier, having served in various roles for over 20 years. He was group financial chief between 2010 and 2015 where, among other things, he helped shape the airline group's business transformation programme.
He was then appointed CEO of Qantas International in March 2015, where he oversaw the arrival of the airline's Boeing 787-9s.
In 2017, Evans moved to helm Jetstar, helping steer the airline through the coronavirus pandemic which severely impacted travel demand.
While Evans will step down by December this year, Qantas says he "will remain with the group into next year to work on key projects before leaving during 2023".
Paying tribute to Evans, Qantas group chief Alan Joyce says: "[Evans has] given an incredible amount to the organisation in several key roles, from his time as CFO through major restructuring and most recently as Jetstar CEO as we navigated Covid-19. When he leaves next year it will be with our sincere thanks and best wishes.
"We spend a lot of time developing our internal talent pipelines for succession opportunities like this and we'll be appointing a new Chief Executive for Jetstar soon," Joyce adds.
Evans' departure comes amid a travel rebound at the low-cost carrier, along with the imminent arrival of new-generation aircraft into its fleet.
Evans was also widely tipped to be the top pick to replace Joyce, according to media reports.