Turboprop manufacturer ATR has named Airbus Helicopters executive Nathalie Tarnaud Laude as its new chief executive, succeeding Stefano Bortoli.
Laude, who joined Airbus in 2005, is president of NH Industries and heads the venture's NH90 military helicopter programme.
She has also held senior roles at Airbus in the strategic, finance and technological sectors.
Laude will succeed Bortoli when his four-year mandate expires on 17 September.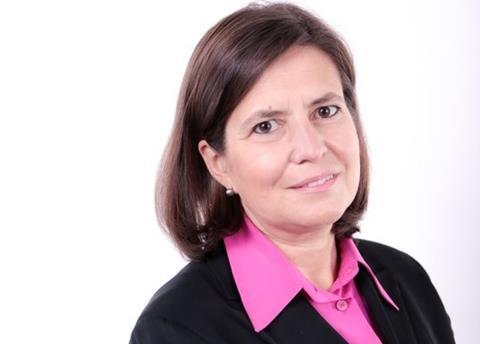 Bortoli is taking up a new leadership position at aerospace firm Leonardo.
ATR credits him with having preserved the manufacturer's market position and maintained its workforce over the course of the pandemic.
It adds that Laude will bring "strong strategic and leadership skills" to the company as well as experience in programme execution.
"[These are] essential to continue developing ATR as a leader in sustainable regional aviation," it adds.