Collins Aerospace has opened new engineering and global operations centres in India, as it eyes opportunities in the country's growing manufacturing sector.
The new facilities, situated in Bengaluru and inaugurated on 8 December, form part of a $200 million investment the company is making in India, and is a "key first step" in a wider investment and growth strategy from Collins parent Raytheon Technologies.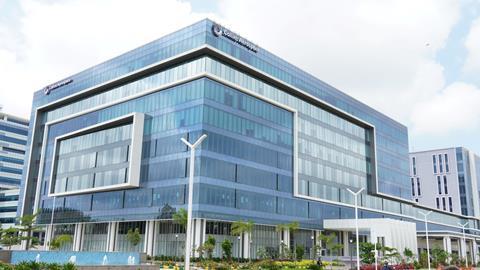 The Collins global engineering and technology centre will house engineers from the aerospace company's three other locations in Bengaluru, with another 600 more staff from Raytheon's other units moving in as well.
The India operations centre, meanwhile, will house around 1,700 employees and will support the company's customers and "bring operational synergy and economies of scale", says Collins.
Collins president Steve Timm says: "At Collins, we are on course for planned investments of over $200 million in engineering and manufacturing capabilities and hiring an additional 2,000 highly skilled employees in the Indian aerospace and defence sector over the next 5 years."
The opening of the new centres comes as Collins marks its 25th year in India. The company, which also has offices in Delhi and Hyderabad, offers aftermarket services, engineering, digital technology and manufacturing support.
The manufacturing division, which will be housed at the India operations centre, specialises in parts for aircraft interiors, as well as other components like pressure and temperature monitoring sensors.
Kevin Myers, Collins' vice president and head of enterprise operations, tells FlightGlobal that the Indian aerospace industry "is a significant enabler for the growth of India's indigenous manufacturing plans".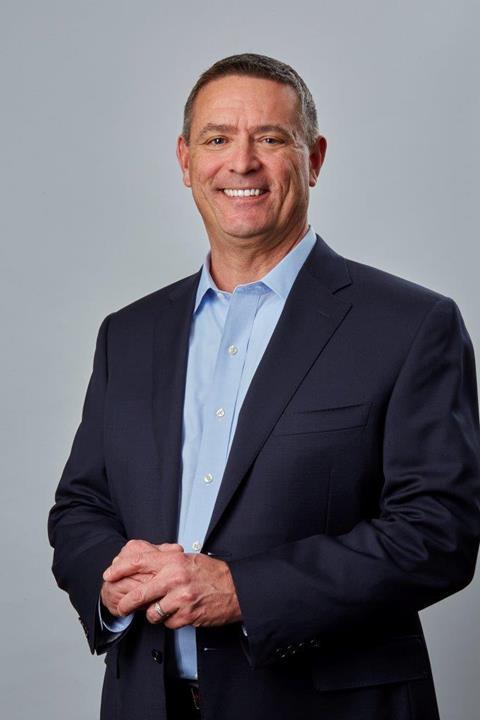 He points out that the Indian government's recent plans to reduce taxes for MRO work will go some way in providing the aerospace sector a boost.
"Additionally, the ambitious goal of developing 220 airports by 2025 is creating tremendous opportunities in the country for growth in commercial airlines, airport infrastructure and attracting MRO work in the country," Myers adds.
He stresses that Collins "plans to keep growing" in the country, and contribute to Delhi's "Make in India" initiative, which was launched in 2014 to incentivise investments in local manufacturing.
"With such expansions, the aerospace sector is developing a sustainable ecosystem and encouraging small and medium-sized businesses' (SME) manufacturing. Aligning with India's journey to boost its indigenous expertise, Collins Aerospace has continuously focused and advised SMEs to expand their capabilities," notes Myers.
He points out that one challenge is in navigating bureaucracy, "as it takes incremental time to resolve issues on hand".
"However, we have not encountered any issues which we were unable to resolve at this point," he adds.