Strategic investment firm Panta Holdings of the Netherlands is to acquire the aftermarket companies Fokker Services and Fokker Techniek.
The acquisition will take effect from 1 April.
GKN Aerospace took over Fokker Technologies – which included Fokker Services and a number of other divisions, among them Fokker's aerostructures, landing-gear and electrical businesses – through a €700 million agreement in mid-2015,
Fokker says the Fokker Services and Fokker Techniek operations will, under their new ownership, "continue to invest in technology innovations, advanced processes and engineering excellence" to maintain a strong role in aerospace aftermarket.
"The companies will work closely together and are well-positioned to capture growth in various aerospace segments in a market changed by [the pandemic]," it adds.
Fokker Services and Fokker Techniek will be jointly led by Roland van Dijk and Menzo van der Beek.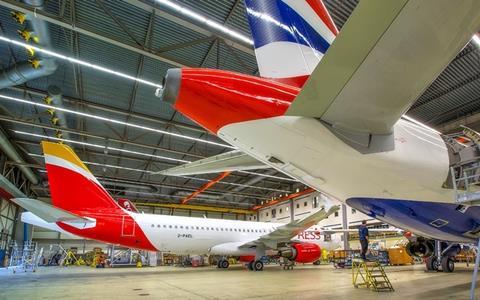 Panta has previously been active in the aerospace sector, having formerly owned Dutch carrier VLM Airlines. It has a majority share of Avcorp Industries, which specialises in component supply and repair.
The company is also the owner of Netherlands Aircraft Company which was established several years ago to explore development of a modernised regional aircraft based on the Fokker 100.
Fokker Services is focused on maintenance, modification and support of commercial, regional and military aircraft types, while Fokker Techniek handles aircraft conversion, completion and upgrades for the VIP and special-mission markets, as well as heavy maintenance support.
Panta, which is privately-owned by investor Jaap Rosen Jabobson, has not disclosed the terms of the transaction.