Chinese-owned Gardner Aerospace has promised not to renew its interest in the acquisition of Gloucestershire, southwest England-based engineering firm Impcross after the UK government raised objections to the deal on national security grounds.
The Secretary of State for Business, Energy and Industrial Strategy on 5 December 2019 first issued a notice pausing the transaction, subject to further review. In early March, the department indicated that it was considering deeper scrutiny of the deal following representations from the Ministry of Defence.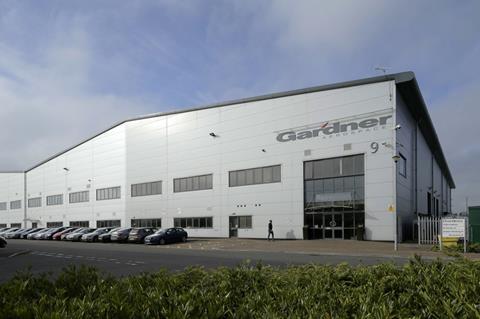 However, Derby-based Gardner informed the department in mid-March that it had abandoned "exploratory conversations" with Impcross, a month later signaling that it had abandoned the acquisition altogether.
It subsequently gave a series of undertakings that it would not renew its approach for the company.
Those undertakings, which "would mitigate the national security risks identified to an acceptable level", were formally accepted by the business secretary on 5 September, the department confirms.
No details of the transaction value have been provided. According to Impcross's most recent accounts, for the year ended 30 June 2019, the company made a pre-tax loss of £354,000 ($460,000) on turnover of £11.9 million.
Impcross specialises in the manufacture and assembly of control and actuation components for civil and military aircraft. While it does not detail which programmes it works on, its website includes an image of the Lockheed Martin F-35.
Derby-headquarted Gardner was in 2017 acquired by Chinese firm Ligeance Aerospace Technology for over £300 million and has since grown acquisitively, purchasing precision machined parts manufacturer Northern Aerospace in 2018, for £44 million, and 3D printing specialist FDM Digital Solutions in November last year.