Rolls-Royce has named Anita Frew as its new chair, succeeding Sir Ian Davis who is retiring at the end of September after nine years.
Frew is the "unanimous and clear choice" of the nominations committee, says the engine manufacturer, and will join the company on 1 July.
She is the chair of diversified firm Croda, which has interests in markets including automotive, chemicals, healthcare, cosmetics and electronics industries.
Frew has served on other boards in the engineering, financial and chemical sectors for over two decades with positions including deputy chair of Lloyds Banking Group and chair of polymer specialist Victrex.
Rolls-Royce says she became the "outstanding candidate" following a comprehensive search, and brings a "wealth of experience" to the company.
Frew will join Rolls-Royce as it emerges from a turbulent period including the extensive restructuring of its civil aerospace division, following the pandemic's destructive impact on the air transport sector.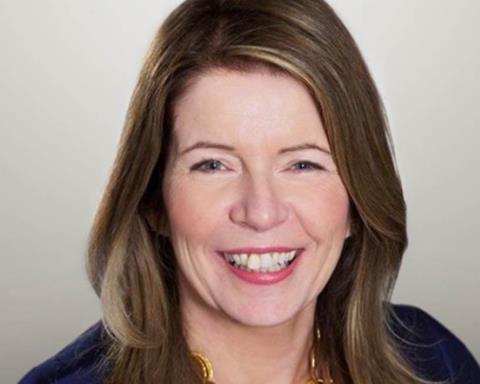 Rolls-Royce has experienced a sharp decline in performance from its civil aerospace business whose cash-flow heavily depends on power-by-the-hour payments from customers using its engines.
The company has undertaken measures to secure liquidity and initiate disposal programmes as part of its stabilisation efforts.
"We believe these steps will provide the group with improved financial resilience, in order to weather the macroeconomic risks, before we return to strong cash generation," said Davis in the company's annual report for 2020.
"Although the pathway to strong free cash-flow remains dependent on the exact timing and shape of [the] recovery, notably with regards to long-haul air travel, our intent is to return the group to positive free cash flow during the second half of 2021, with positive annual free cash flow as early as 2022, excluding the cash impact from our disposal programme."