Pratt & Whitney has appointed Carroll Lane as the president of its commercial engines business.
He succeeds Christopher Calio, who had been at the helm of the unit since January 2017. Calio was in June promoted to president of the company, succeeding outgoing P&W head Robert Leduc.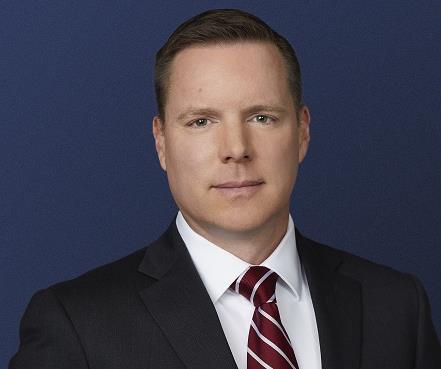 Lane rejoins the engine-maker after a stint at its parent company United Technologies (UTC) as its investor relations head. He joined UTC in 2012 as director for corporate strategy and development, before moving to P&W in 2014 to be a senior director in its customer solutions division.
Lane also served as P&W's vice president for its commercial aftermarket unit, the engine-maker states.
On Lane's new appointment, Calio says: "Carroll is uniquely positioned to help Commercial Engines continue its transformation.
"[He] brings a wealth of experience to the organisation with an understanding of the aerospace industry and key experiences in strategic leadership," he adds.