A government-backed website to help jobless aviation professionals find work has attracted 600 users and posted 400 vacancies since its February launch, says UK aviation minister Robert Courts.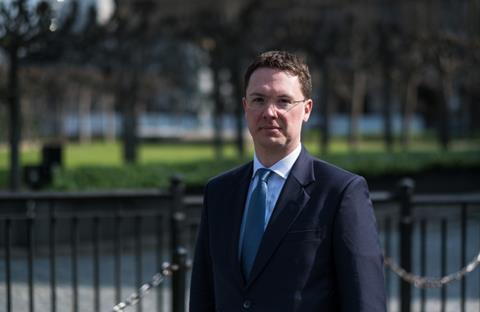 The Aviation Skills Retention Platform is an "online skills and recruitment centre" created to "boost employment and upskill candidates" after the pandemic resulted in tens of thousands of staff being furloughed or made redundant.
In a presentation to open the third and final day of Farnborough Connect on 15 July, Courts said "retaining skills within the industry is a key element of the sector's recovery plan".
He also praised the role of the Department for Transport's Reach for the Sky programme, an initiative launched in 2019 to attract under-represented groups, such as women, ethnic minorities, and the LBGTQI+ community, to careers in aviation by "addressing wider social barriers".
The use of "aviation ambassadors" from a wide range of backgrounds to promote the industry to younger people has been particularly effective in the drive to improve diversity and inclusivity, says Courts