Hydrogen-electric engine firm ZeroAvia has recruited a strategy head from the UK's Aerospace Technology Institute as well as a senior Boeing propulsion engineer and Shell hydrogen specialist, to reinforce its management and advisory teams.
Aerospace Technology Institute's James McMicking, who comes from an engineering background and served in several roles at the technological research organisation, will become vice-president of strategy for ZeroAvia.
He will set out a commercial and technical "strategic roadmap", the company says, to reach its 2024 targets.
"I have seen first-hand the rapid progression of zero-emission technologies for flight," says McMicking. "It is exhilarating to be joining a company that I believe is taking the right approach and is on the path to certification and market adoption in the very near future."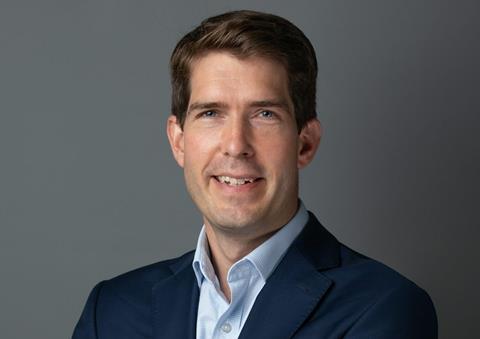 ZeroAvia has named Arnab Chatterjee as vice-president of infrastructure. He will work with aviation partners to develop hydrogen production and refuelling capabilities to support the introduction of hydrogen-electric power.
Chatterjee's career at Shell has involved working on low-carbon fuel and renewable energy including, most recently, hydrogen.
Boeing senior chief engineer of propulsion Jim Petersen, who brings substantial engine-airframe integration experience, is to serve on the ZeroAvia advisory board.
ZeroAvia, which has increased its workforce to nearly 100 personnel, is working on development of a 19-seat regional aircraft modified to use hydrogen-electric powertrains.
It has landed several high-profile agreements covering hydrogen-electric-powered aircraft projects with customers including United Airlines, Alaska Airlines, MHI RJ Aviation Group, and De Havilland Aircraft of Canada.
ZeroAvia chief executive Val Miftakhov says the market is "receptive" to its powertrain concepts and adds: "This commercial traction alongside the technical progress has been a massive boost for the company."