Irish-based lessor Avolon has recorded an impairment of over $300 million against aircraft still left with Russian operators, following the imposition of sanctions over the Ukraine conflict.
Avolon had previously disclosed that 10 of its owned aircraft were still located in Russia.
It says the $304 million impairment reduces the carrying value of these aircraft to zero.
Avolon's accounting for the Russian situation means it has turned in a net loss of $182 million for the first quarter, compared with an $83 million loss in the same period last year.
"While we continue to make every effort to recover these assets and are pleased to have repossessed four aircraft, we are recognising the full impairment this quarter," says chief executive Domhnal Slattery.
He says this will put the impact of the Russian sanctions situation "firmly behind us".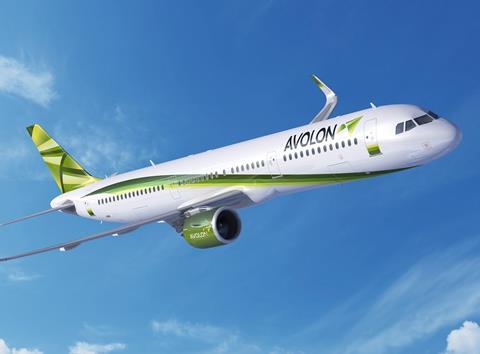 Avolon states that – the Russian problems aside – it delivered the strongest underlying performance since the emergence of the Covid-19 pandemic in early 2020.
Lease revenues increased to $658 million for the quarter and it achieved an adjusted net profit, excluding the Russian impact, of $80 million.
"Our improved year-on-year performance was largely driven by the rapid reopening of borders in Asia and increased flying globally, which supported a further improvement in the financial health of our customers," says Slattery.
"This performance re-affirms the inherent strengths of our business and the absolute resilience of the aircraft leasing model."
Less than 1% of Avolon's fleet portfolio value – net of security deposits and maintenance reserves – is affected by the Russian situation, the company says.
Avolon has 592 owned and managed aircraft as well as orders and commitments for a further 240, and Slattery says the company has "confidence" in the outlook for the rest of this year.