Administrators for Frankfurt Hahn airport have expressed uncertainty over the length of time operations can continue at the facility.
Hahn airport's operator filed for insolvency in October last year, and a search for potential investors commenced.
Initial indicative offers were received at the end of January and are undergoing evaluation, although the identities of participants are not being disclosed.
A court in Bad Kreuzach opened formal insolvency proceedings against the company on 1 February.
Insolvency administrator Jan Markus Plathner, appointed by the court to oversee the process, says restructuring measures have so far enabled the airport to continue operating.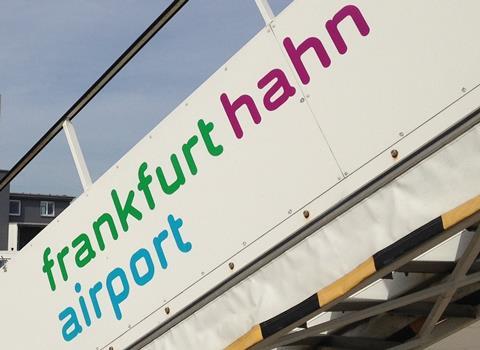 Plathner describes this achievement as a "small partial success", crediting the support of the airport's suppliers, personnel, unions and customers.
"However, we have to examine how long operations can be maintained," he cautions. "This will depend on how much support we receive from all stakeholders."
Hahn airport is 82.5%-owned by the Chinese-controlled HNA Airport Group while the balance is held by the German state of Hesse.