French airports operator Groupe ADP's share price dropped by nearly 15% in early trading, after Royal Schiphol Group sold its remaining stake in the company.
The transaction amounted to 3.9% of Groupe ADP's capital – equating to 3.87 million shares – and was carried out at a price of €133 per share – below the closing price of €147 on 5 December.
Royal Schiphol Group says the sale took place as a placement to qualified investors, and was valued at nearly €515 million.
Groupe ADP repurchased nearly 297,000 shares, it adds.
"The transaction results in the full exit of [Royal Schiphol Group's] shareholding in [Groupe ADP]," says the Dutch company.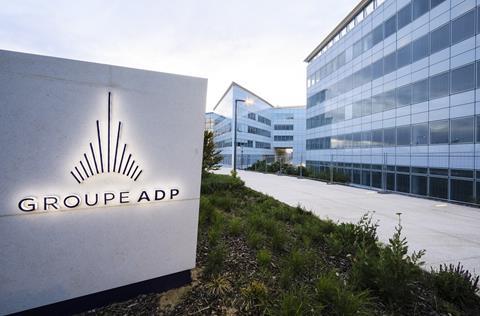 In line with a cross-shareholding agreement reached in December 2008, Royal Schiphol Group will repurchase all the shares held in the company by Groupe ADP.
"[This] will mark the end of the process of unwinding the cross-shareholdings," it adds.
Groupe ADP says its share buy-back was financed with available cash, and conducting in accordance with a programme authorised in May this year.