Japan is reportedly considering the easing of a number of onerous entry requirements, including increasing the number of visitors allowed into the country, as well as doing away with pre-departure testing.
Japanese media reports, citing unnamed government officials, state that Tokyo is looking to more than double the visitor limit into the country, from the current 20,000 a day to 50,000, as soon as September.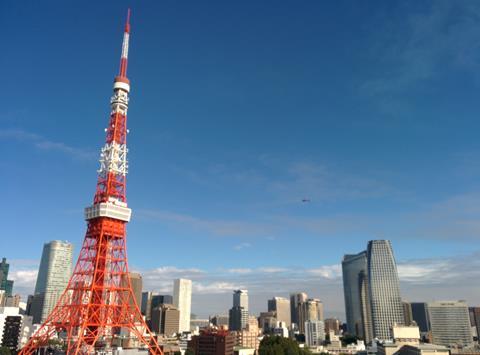 The reports also indicate that Japan will do away with testing requirements, including initially exempting fully-vaccinated travellers at the onset.
The Japanese government did not publicly comment on the reports. According to a Bloomberg news report, Japanese chief cabinet secretary Hirokazu Matsuno told reporters the country's reopening plans will take into account the global and domestic Covid-19 situation.
Japan – alongside North Asian neighbour China– is one of the last few major economies to still impose strict entry requirements to travellers.
Currently, a limited number of travellers are allowed to enter Japan, though they must be on a tour package, and have tested negative for the coronavirus 72h before departure.
On arrival, they are to have their masks on, and their temperatures checked regularly. Free movement is also very limited under current guidelines.
These strict measures have sparked calls for the country to press on with reopening. Speaking in Singapore in May, IATA director-general Willie Walsh called Tokyo's reluctance to reopen "disappointing", noting that the country was a key market for a number of operators.
He said: "[It] would be great to see countries like Japan take a bold decision and to remove restrictions on international tourists and rebuild the fantastic work that that country did in growing their tourism industry."
Nonetheless, airlines around the region are gradually ramping up capacity into the country, in hopes of a further easing of measures. Singapore Airlines and its low-cost unit Scoot, for instance, are adding capacity to their Japanese network, including Sapporo, Osaka, as well as Nagoya.