Kuwaiti lessor ALAFCO has reached an agreement with Airbus to defer aircraft deliveries, in the wake of the air transport downturn.
ALAFCO has 75 Airbus A320neos on order, of which it has received 33. It has also yet to take delivery of any of its 10 A321neos.
The lessor says it has agreed with Airbus to "re-align" future pre-delivery payments in accordance with the new schedule, pushing those due this year and for the next three years to 2024 and beyond.
ALAFCO has not disclosed further details on the arrangement, citing confidentiality clauses and the risk of "negative impact" on its competitive position in the aircraft leasing sector.
The lessor recently cancelled orders for 20 Boeing 737 Max twinjets.
It has already written down the value of certain aircraft in its portfolio this year, taking an impairment of just over KD15.5 million ($50.7 million).
This impairment resulted in its profit for the nine-month period to 30 June to fall by close to 90%, to KD1.39 million.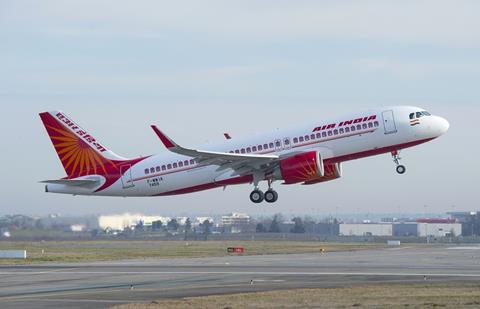 But the lessor points out that, because the impairment was allocated to the first half figures, its profit for the third quarter increased by more than 50% to KD5.9 million.
ALAFCO says it has received lease payment deferral requests from 87% of its customers, and has signed deferral agreements with 35% of them – equating to 6% of annual revenues.
Its measures to deal with the crisis include "pro-active monitoring" of liquidity and "cost optimisation", the company says, and it is maintaining "continuous engagement" with its clients.
ALAFCO says that, depending on the duration of the crisis, it could experience further negative results, liquidity restraints and incur additional impairments on assets.
"Given the ongoing economic uncertainty, the exact impact on the group's activities in the remainder of 2020 and thereafter cannot be predicted at this stage," it adds.