Riyahd's King Khalid international airport is to be absorbed into a larger complex which will be named after Saudi Arabia's current ruler, King Salman.
The airport will be expanded to accommodate up to 120 million annual passengers by 2030, according to a masterplan released by the sovereign Public Investment Fund, and contribute SR27 billion ($7.2 billion) to non-oil GDP.
This passenger figure will increase to 185 million by 2050.
King Salman international airport will cover an area of 57km² and encompass the current King Khalid terminals.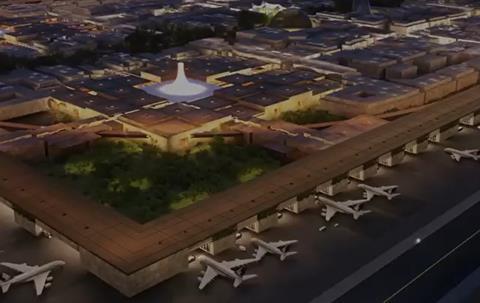 The Public Investment Fund says it will enable expansion to six parallel runways and 12km² of residential, retail and airport support facilities.
King Salman's freight capabilities will be able to process 3.5 million tonnes of cargo by 2050, it claims.
The airport is the latest ambitious programme to feature in the government's 'Vision 2030' strategy aimed at transforming the Saudi economy by the end of the decade.
Riyadh will act as a "bridge" between east and west, says the fund, and the airport – powered by renewable energy – is intended to "stimulate transport, trade and tourism".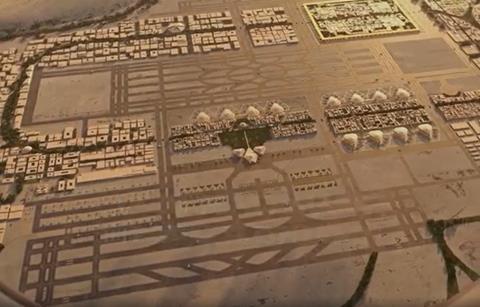 "It will become an aerotropolis centered around a seamless customer journey, world-class efficient operations, and innovation," the fund states.
"Riyadh's identity and the Saudi culture will be taken into consideration in the airport's design to ensure a unique travel experience for visitors and transit travellers."