Russian flag-carrier Aeroflot's board has elected Mikhail Poluboyarinov, the former head of state leasing firm GTLK, as its new chief executive.
He will succeed Vitaly Saveliev who has been appointed as the new Russian transport minister – while the former transport minister, Yevgeny Ditrikh, is taking over as head of GTLK.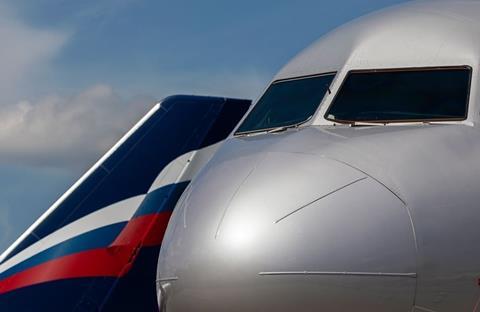 Poluboyarinov led the lessor for eight months, since March this year.
He was already a member of Aeroflot's board and has previously served as the airline's chief financial officer.
Poluboyarinov had been the chief accountant and financial director at Autoimport before his term at Aeroflot. He subsequently joined state development corporation VEB – formerly known as Vnesheconombank – as deputy chairman until 2020.