Air Arabia has managed to achieve a second profitable quarter for 2020, enabling it to contain its full-year net loss to Dhs192 million ($52 million).
It turned in a fourth-quarter surplus of Dhs20 million, despite a 53% reduction in revenues, having also been profitable in the first.
While the fourth-quarter figure is heavily down on the previous Dhs199 million profit, Air Arabia attributes the performance to "early measures" to control overall costs while maintaining business continuity.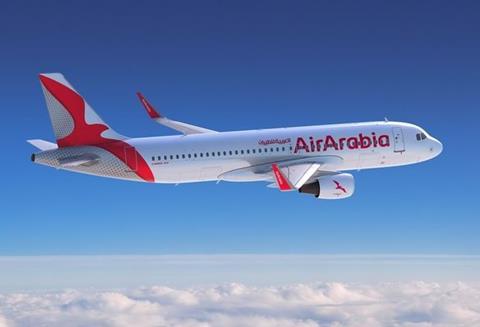 Chairman Sheikh Abdullah bin Mohamed Al-Thani says the result is "testament to the robust business model".
He says the Sharjah-based airlines is "confident" about the "fundamentals" of the air transport sector and its role in economic recovery.
"We remain focused on adopting further measures to help improve the overall cost structure of the group and will continue to gradually resume operations where possible," he adds.
Air Arabia introduced 14 new routes to its network last year, as well as two Airbus A321LRs, and launched its joint budget operator Air Arabia Abu Dhabi in conjunction with Etihad Airways.
Its fleet at year-end stood at 57 Airbus single-aisle jets, comprising 52 A320s and five A321neos. Air Arabia expects to put another A321neo into service this year.