Some of the aircraft operated by Kazakh carrier Air Astana are set to be transferred to the Irish registry under a new regulatory services agreement between the two countries.
Under ICAO standards such a formal arrangement enables aircraft operated in one country to be registered in another.
The agreement between Kazakhstan's government and the Irish Aviation Authority is intended to support the Central Asian state's efforts to improve air transport safety.
Irish aviation regulator Diarmuid O'Conghaile says a "number" of Air Astana aircraft will be re-registered over the rest of this year.
He adds that the authority will review the aircraft and provide certificates of airworthiness.
"Other aspects of regulatory oversight will be delegated to the Kazakh civil aviation authority," he says.
Air Astana aircraft are currently registered in the Caribbean territory of Aruba, and its fleet carries the 'P4' prefix.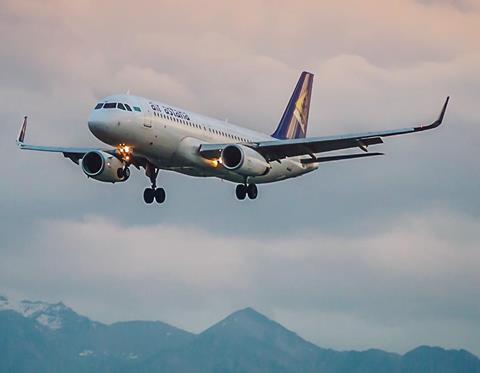 The airline operates a range of types including Boeing 787s and 767-300ERs, plus Airbus A320-family and Embraer regional jets.
Kazakh industry minister Beibut Atamkulov says the agreement with the Irish regulator "indicates the progress being made by Kazakhstan in improving the level of flight safety in the country".
The Irish side will also provide technical support to the Kazakh authority through a separate pact.
"We have the expertise and experience to offer advisory and training services internationally," says O'Conghaile.
He says the Irish aviation sector's "capacity for innovation" gives the authority a "unique starting position", adding that the opportunity has been "augmented" by the UK's withdrawal from the European Union.